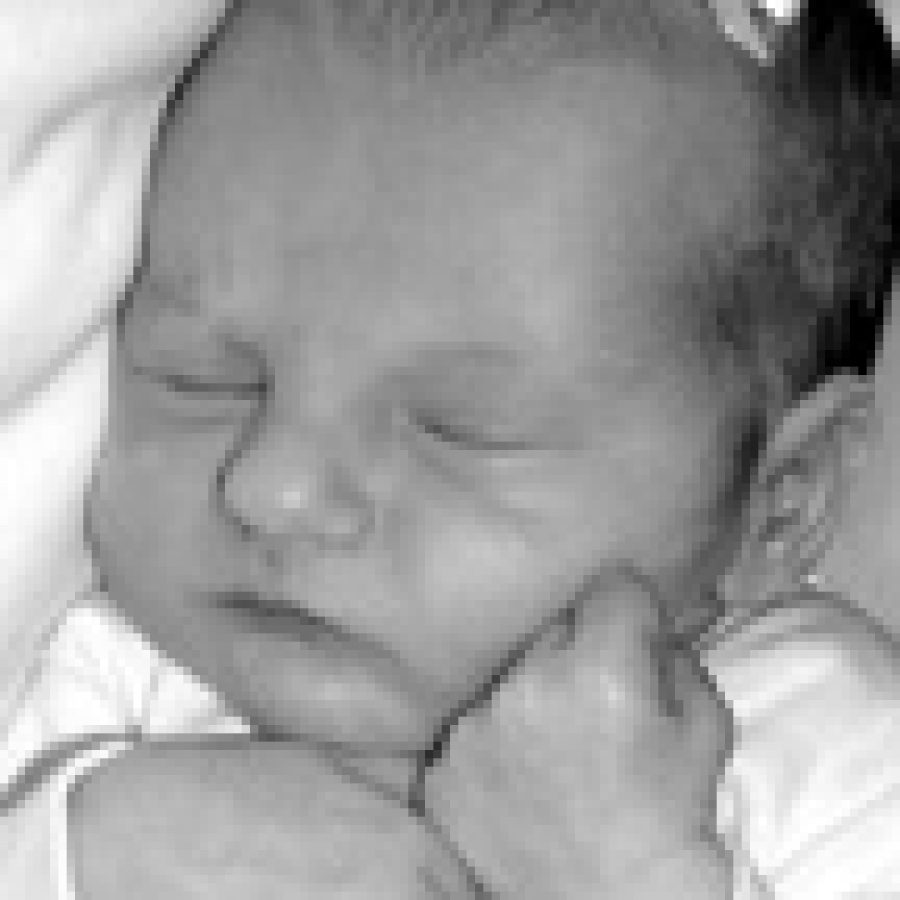 Thomas and Lisa Roderick of Columbia, Ill., announce the birth of their third child, Sophia Maria, 19 inches, 5 pounds, 9 ounces. She was born Aug. 7 at St. John's Mercy Medical Center.
Elder children are Matthew, 10, and Lauren, 5.
Maternal grandparents are Constance Konersman of St. Louis and Salvatore Dei Santi of St. Clair.
Paternal grandparents are Catherine and Len Roderick of Arnold.