Robinson's civility pledge just another empty promise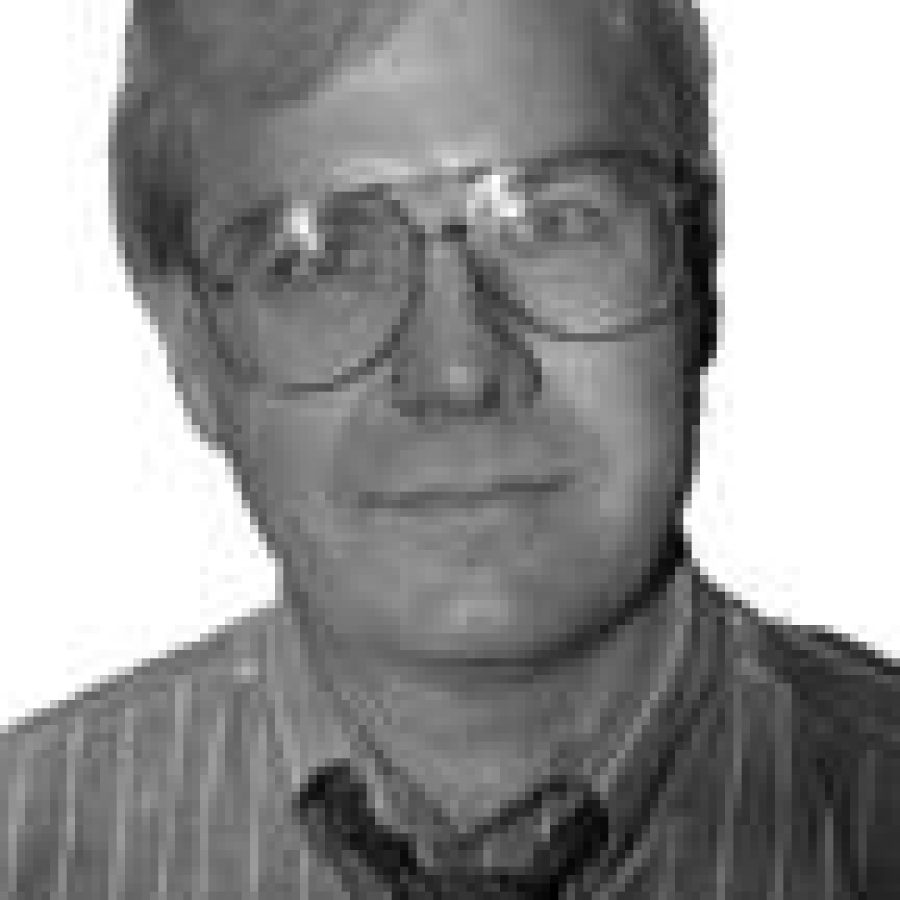 When Roy Robinson ran for Crestwood mayor in 2005, he made many promises, including one in which he pledged to "return civility to the Board of Aldermen's chambers. I will not tolerate disrespect for citizens that come to speak to the mayor and the board."
But like so many other promises he hasn't kept, Roy has failed to fulfill this one as evidenced by City Attorney Rob Golterman's treatment of a resident at a Board of Aldermen meeting.
As an appointed city official, we believe Golterman, an attorney with Lewis, Rice & Fingersh, has an obligation to treat residents with respect.
But that's not what happened last week when resident Martha Duchild questioned Golterman about the civil service rules' political activity section.
Mrs. Duchild, who was on the Civil Service Board when it undertook a review of the rules in 2006 and 2007, said while Golterman now believes the civil service rules' political activity section could infringe upon an employee's constitutional rights as a private citizen, he did not have a problem with it during the document's review.
"… You're saying two different things within the span of two years," she said. "And I think the board is owed an explanation of which opinion do you stand behind. Because you were asked to review this document, the civil service rules, on its own, in detail in 2007. The only reason things are changing in 2009 is because this is being looked at through the lens of the negotiations with the firefighters' union. So before the board can take a vote on this issue, I think you need to clarify your advice. Are you going to stick with the advice you gave in 2007 or the advice you're giving in 2009?"
"Fortunately, Mrs. Duchild, I don't stop learning, OK?" Golterman replied. "Fortunately I'm open to enhancing my legal abilities. And fortunately I continue to educate myself in the area of municipal law and constitutional law, and I don't close my mind off. So occasionally I become smarter and more educated, and that may have been the case here. And if the board wants me to provide an explanation, I'd be happy to do so. Whether you think I owe the board an explanation, I really don't care."
We believe Golterman should be reprimanded by the Board of Aldermen for his reprehensible treatment of a resident — and not just any resident, mind you, as Mrs. Duchild is the wife of Paul Duchild, a Ward 3 alderman.
Quite frankly, if Golterman is that disrespectful to the wife of an alderman, we can only imagine the contempt he has for the average resident.