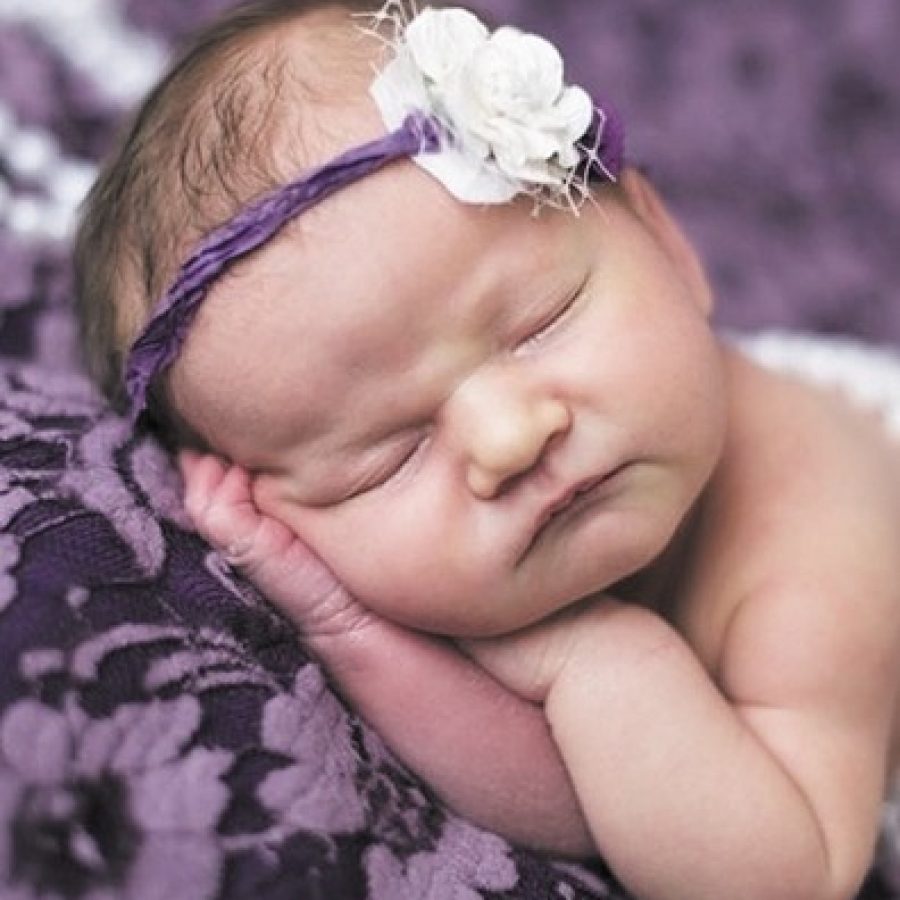 Ryan and Sheena Roberts of Columbia, Ill., announce the birth of their third child, Amelia June, 20 inches, 7 pounds, 9 ounces. She was born Jan. 11 at St. Luke's Hospital in Chesterfield.
Elder children are Penelope, 4, and Gwendolyn, 2.
Maternal grandparents are Stanley and Patricia Mapes of Arma, Kan.
Paternal grandparents are Candy and the late Eugene Roberts of Mehlville.