Roberts named Bierbaum Elementary principal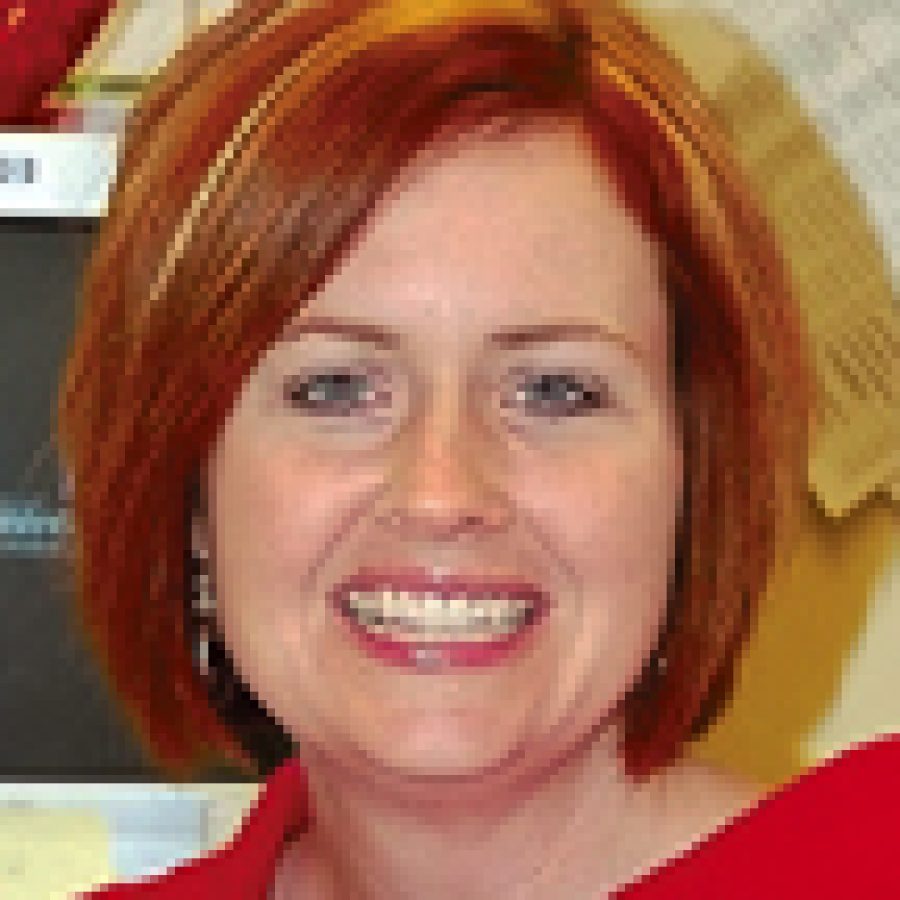 The Mehlville Board of Education recently voted unanimously to hire Kristy Roberts as the next Bierbaum Elementary School principal, effective July 1.
She will replace longtime Principal Steve Langhorst, who is retiring at the end of the school year.
Roberts comes to the Mehlville School District after spending the past two years as an assistant principal intern at Brentwood Middle School. She earned previous administrator experience as an adjunct reading and education professor at St. Louis Community College — 2005 to 2006 — and as principal at St. Mark's Lutheran School — 2001 to 2005.
As a teacher, Roberts held positions in the Valley Park School District, the Washington School District and the Warren County School District. She served as a fourth-grade classroom teacher and eMINTS technology teacher from 1998 to 2001 in Valley Park. Before that, Roberts was a fifth- and sixth-grade classroom teacher in Washington — 1996 to 1998 and Warren County — 1992 to 1996.
She earned her bachelor's degree in education at the University of Missouri-Columbia. She went on to earn a master's degree in education from National-Louis University and administrative certification from the University of Missouri-St. Louis.
Roberts currently is completing her educational doctorate degree at Maryville University.