Robert, Carol Pennycuick celebrate 50th wedding anniversary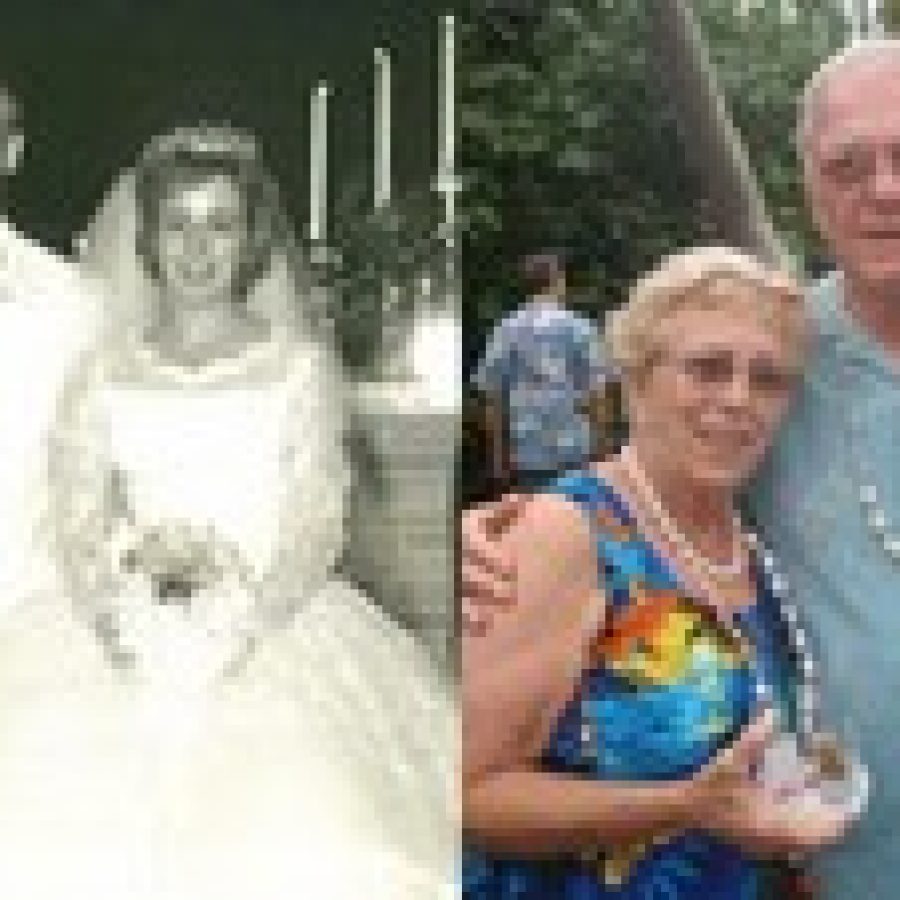 Robert and Carol Pennycuick celebrated their 50th wedding anniversary June 30 with their children and grandchildren during a visit to the Hawaiian Islands, including Maui, Hawaii and Oahu.
A reception was at Merriman's Restaurant in Waimea, Hawaii.
Mr. Pennycuick and the former Carol Smith were married June 30, 1962, at Fairview Baptist Church in Bonne Terre by the Rev. William C. Emerson.
Mr. Pennycuick retired from the U.S. Army after serving 32 years. Mrs. Pennycuick is retired from the Bristol Myers Co.
They are the parents of two daughters: Julie Mocker and Jennifer Teckman.
The couple have four grandchildren, Tara, Mandy, Nate and Nina.