Robert and Diane Faupel mark golden wedding anniversary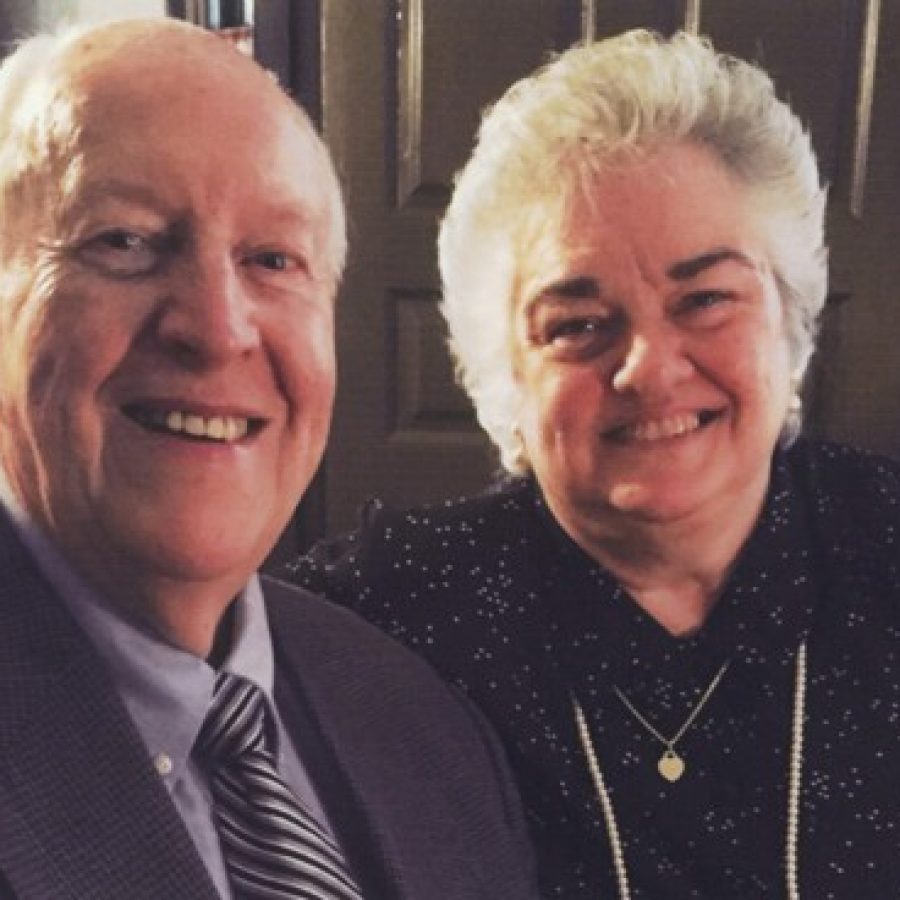 Robert and Diane Faupel celebrated their 50th wedding anniversary April 23 during a dinner with family members at Christiana Campbell's Tavern in historic Colonial Williamsburg, Va.
Robert Faupel and the former Diane Senn were married on April 23, 1966, at St. Engelbert Catholic Church in St. Louis with the Rev. Charles Hofer officiating.
Mr. Faupel is retired from Western Electric/AT&T, where he worked for 41 years.
Mrs. Faupel has been a homemaker for 50 years.
They are the parents of five children: Laura (David) Beebe of Maplewood; Robert Jr. of Houston, Texas; Daniel of Arnold; Matthew (Stephanie) of St. Louis; and James (Barbara) Faupel of St. Louis County.
Mr. and Mrs. Faupel have six grandchildren and one great-granddaughter.
For the anniversary celebration, family members traveled separately and met for dinner on April 23. The next day, they toured the historic buildings and gardens of Williamsburg during their once-in-a-lifetime trip.
Email your anniversary announcement to the Call:
Celebrating your anniversary? Let your friends and neighbors know by submitting your anniversary announcement to the Call.
Announcements can be mailed to or dropped off at the Call office, 9977 Lin Ferry Drive, St. Louis, MO 63123.
Announcements also can be emailed to engagements@callnewspapers.com.
If you have questions or need further information about how to submit an announcement, call Executive Editor Mike Anthony at (314) 843-0102.