Robert and Antoinette Hughes observe 50th anniversary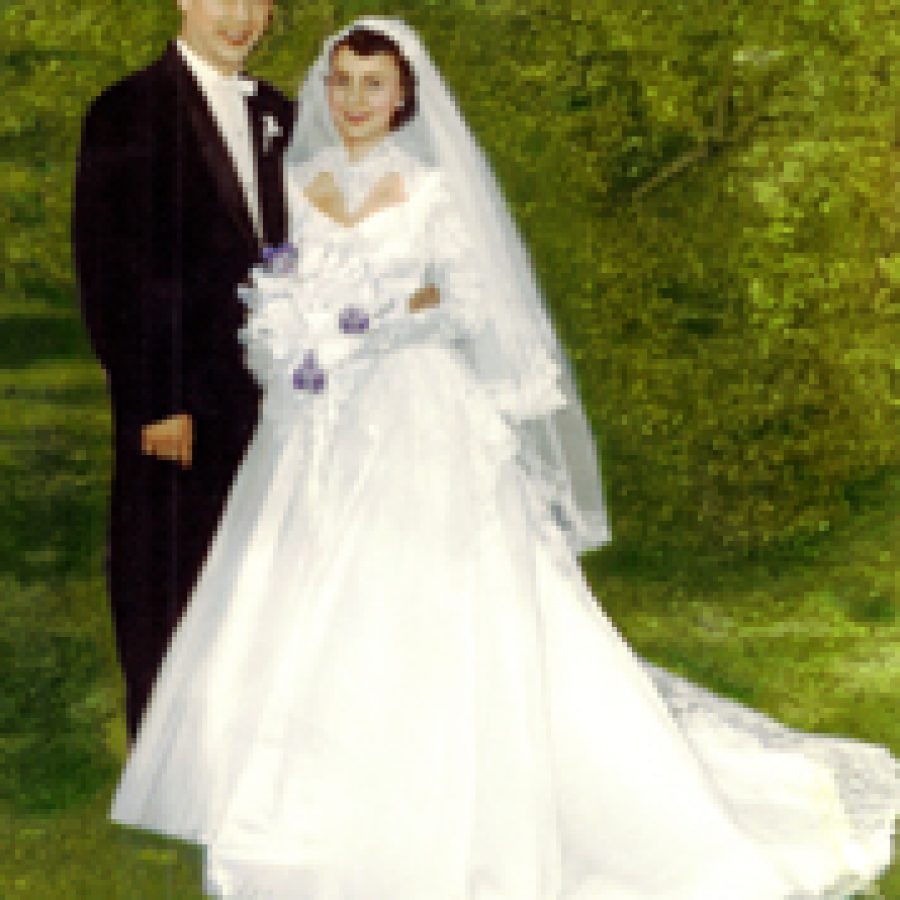 Robert and Antoinette Hughes observed their 50th wedding anniversary Nov. 6.
They were married Nov. 6, 1954, at St. Cecelia's Catholic Church in south St. Louis.
A reception, attended by 100 family members and friends, was given in their honor at Andre's Banquet Center by their children and spouses: Debra and Bill Holzem, Dan and Christine Hughes and Diane and Chris Well, and their grandchildren, Kristen and Jennifer Hughes.