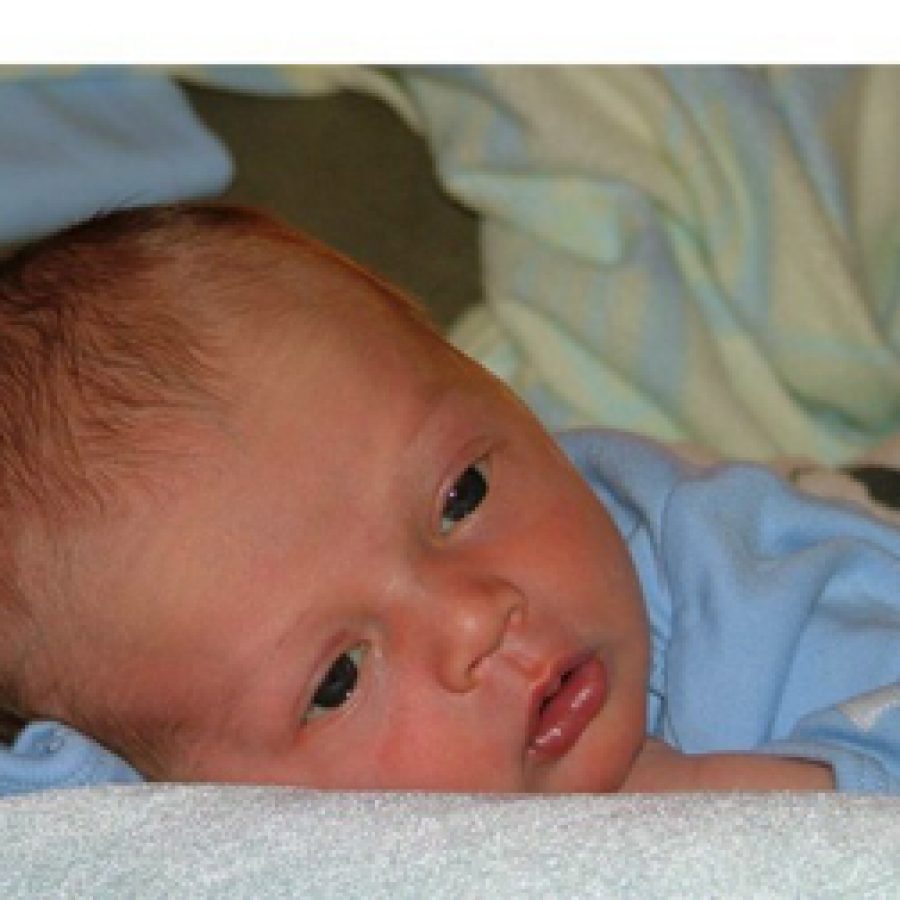 Jodi and Kevin Rhodus of Gunnison, Colo., announce the birth of their son, Mitch-ell Kevin, 20 inches, 7 pounds, 5 ounces. He was born March 18.
Maternal grandparents are Don and Roberta Atkinson of St. Louis.
Paternal grandparents are Carol and Bill Handte of St. Louis and Mike and Kathy Rhodus of Orlando, Fla.