Rhodeses have girl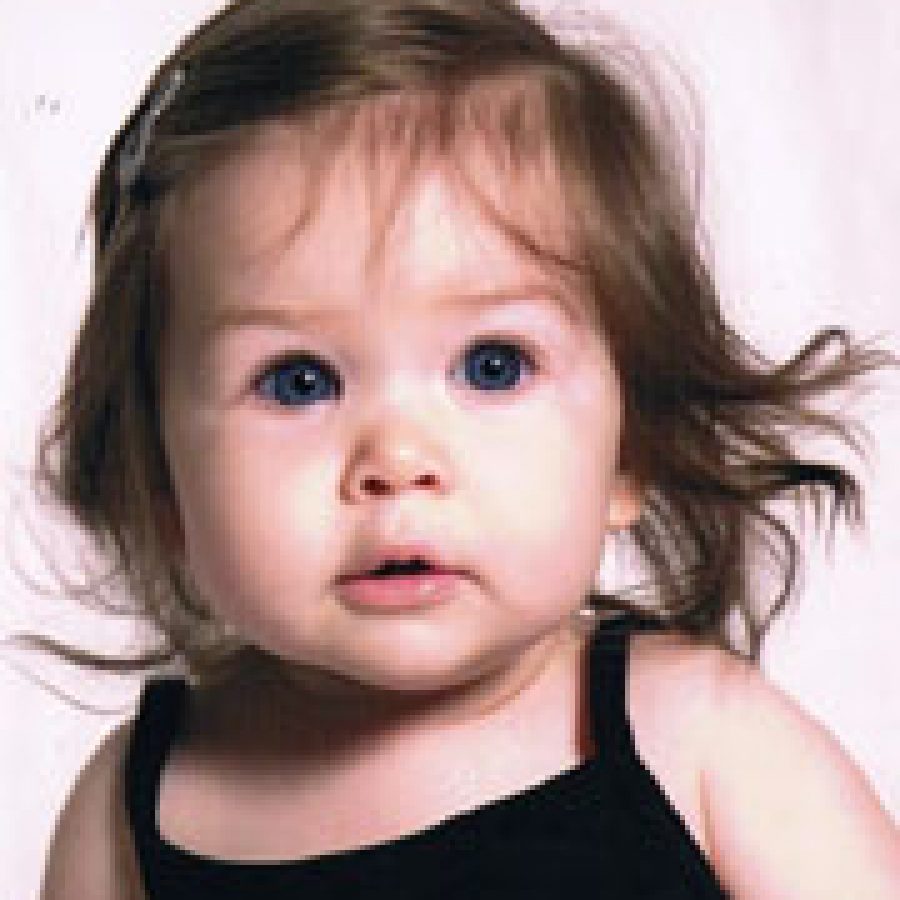 Jason and Gina Rhodes of Oakville announce the birth of their sixth child, Alexis Sage, 21 1/4 inches, 8 pounds, 6 ounces. She was born Dec. 8, 2010, at Mercy Hospital St. Louis.
Elder children include Preston, 10; Jocelyn, 8; Lille, 7; Lydia, 5; and Gabriel, 3.
Maternal grandparents are Dave and Diane Garibaldi of Oakville.
Paternal grandparents are Gary and Marty Rhodes of Oakville and Doug and Kathy Dressle of Kirkwood.