Rhoden, Edmiston exchange wedding vows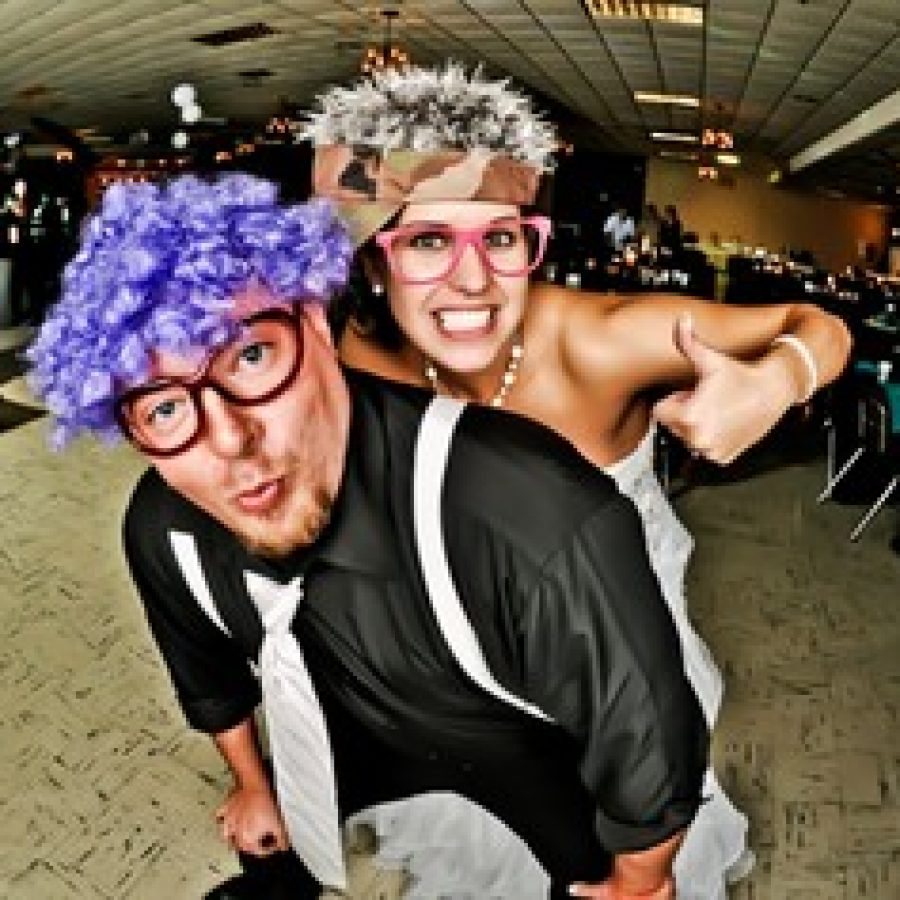 Crystal Marie Rhoden and Gregory Michael Edmiston were married Oct. 6,2012, at St. Vincent de Paul Church by the Rev. Milton Ryan C.M.
The bride is the daughter of Douglas and Dana Gibbar of Perryville.
The groom is the son of Larry and Donna Edmiston of St. Louis.
The maid of honor was Tiffany Rhoden. Bridesmaids were Meghan Carter, Amie Iverson, Trisha Stortz, Kim Schnurbursch, Andera Corets and Danielle DeWilde.
The best man was Brian Edmiston. Groomsmen were Christopher Rhoden, David Rhoden, Tom Carter, Brad Iverson, Brad Bentrup and John Krus.
Flower girls were Lacci Gibbar and Abigail Hotop.
The ringbearer was James Rhoden.
Ushers were Shaun Tarrillion and Andy Krus.
A reception was at the American Legion Hall in Perryville.
After a honeymoon trip to Ocho Rios, Jamaica, the couple reside in St. Louis.
The bride is an interior designer/accounting and is employed by Crown C Supply of St. Louis as a sales representative.
The groom is employed in HVAC and is employed by the Benoist Brothers Supply Co. of Fenton as a sales representative.