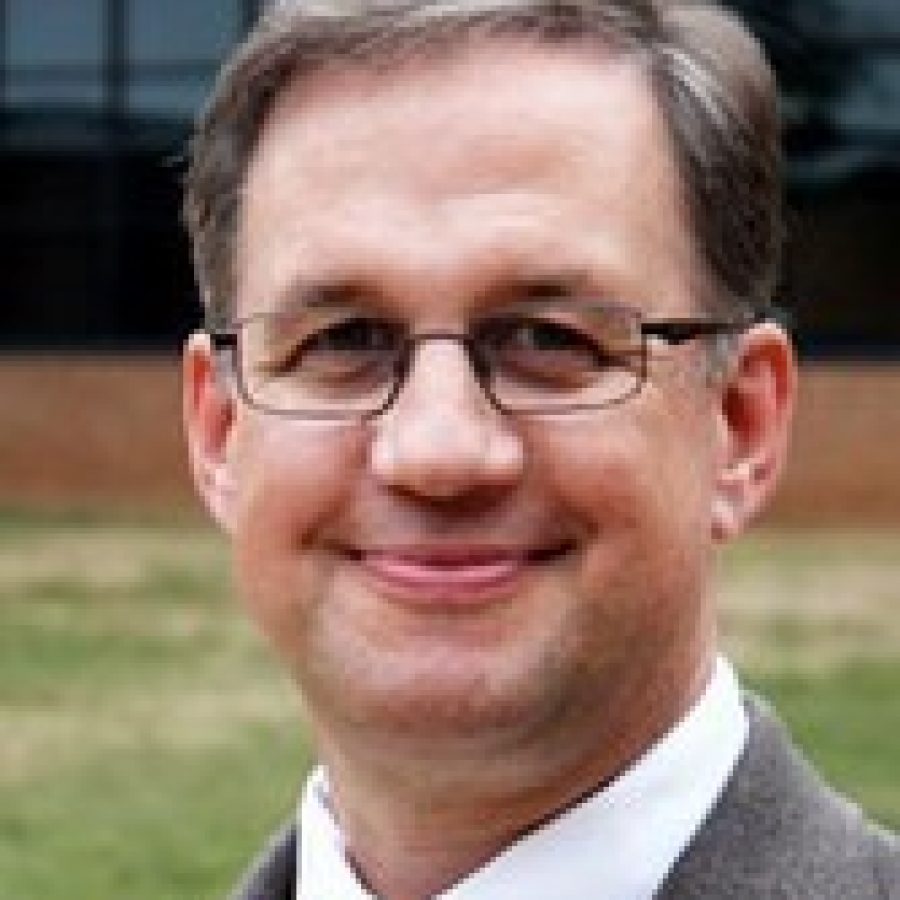 The Lindbergh Board of Education voted last week to adopt a revised operating budget for the current school year that projects a surplus of $5,013.
The original 2015-2016 operating budget, adopted in June, projected a surplus of $449.
The board voted 6-0 Dec. 8 to approve the revised budget. Board member Kate Holloway was absent.
The revised operating budget projects revenue of $67,775,972 with anticipated expenditures of $69,311,234 — a deficit of $1,535,262. However, that deficit includes a one-time capital expense approved by the board in October 2014 for the construction of the new Early Childhood Education, or ECE, West building, which is being funded from district reserves.
Excluding that cost of $1,540,275, an operating fund surplus of $5,103 is projected on June 30, according to Chief Financial Officer Charles Triplett.
The original 2015-2016 budget projected expenditures totaling $67,545,417 with an-ticipated revenues of $67,545,866.
"… We have very quickly reached the halfway point of the year when we traditionally bring budget adjustments to the board for its consideration and approval," Triplett said. "I'm happy to report that we continue to successfully handle the challenges of growth, while staying within our means …"
Updated revenue projections since the original budget was adopted show an in-crease of $230,106, according to Triplett.
"The largest source of those additional funds is from new construction and personal property in the district, and we did not have that information in June when the budget was originally passed. We received that in July from the county assessor," the CFO said.
Other sources of increased revenue are interest earnings from Proposition G bond issue funds and food service.
"The money that we haven't yet spent on construction, we do have invested. We've earned money on that," Triplett said. "And we also have seen an increase in student participation in food service, both from student growth and just student increased use of both breakfast and lunch services that have brought some additional funds into the budget as well."
Regarding expenditures, he noted that while construction of the ECE West was approved in 2014, work on the new building was not completed until this year.
"So the money that was dedicated to it had to be rolled over into this year to finish paying for that project …," Triplett said.
Other increased expenditures were related to enrollment growth, including adding an additional school bus and furniture and equipment, including technology.