Retiring Mehlville fire chief a credit to his profession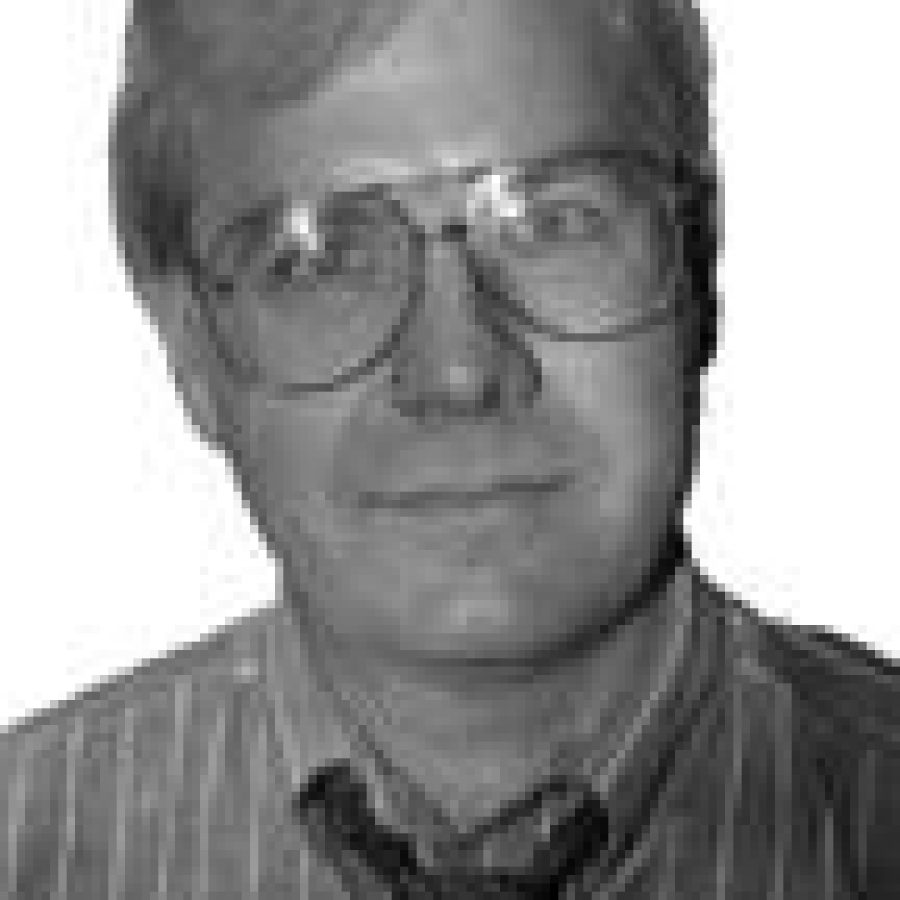 After serving as chief of the Mehlville Fire Protection District for nearly five years, Jim Silvernail retired last week.
Before coming to Mehlville, Chief Silvernail already had an exemplary career in the fire service beginning in 1964 at the Creve Coeur Fire District.
He spent 10 years in the Ballwin Fire Protection District, including serving as chief, and then served for 23 years as chief of the Metro West Fire District.
As we've said before, Mehlville residents were fortunate the fire district's Board of Directors was able to coax Chief Silvernail out of retirement to serve here.
Of Chief Silvernail, Board of Directors Chairman Aaron Hilmer said, "He was absolutely the right guy at the right place at the right time."
The Board of Directors voted to hire Chief Silvernail April 18, 2005 — nearly two weeks after Mr. Hilmer and Bonnie Stegman were elected to the board after running on a platform of fiscal reform.
"… People have to remember the context of when he was hired," Mr. Hilmer said. "Bonnie and I had just been elected on April 5. The following Monday — before we were even sworn in — the chief, the assistant chief, two captains and a lieutenant retired to get those gold-plated pensions before we had a chance to get in there and reform it …
"It so happened I was able to get in touch with Chief Silvernail, who had a very distinguished and long career at Metro West, and he truly was the right guy at the right time."
Of Chief Silvernail's contributions to Mehlville, Mr. Hilmer believes the chief's introduction and implementation of the advanced life support, or ALS, pumper program stands out as his top accomplishment.
The ALS pumper program has improved emergency response times and lifesaving capabilities since being launched in the fall of 2005.
"… We were so far behind the curve when he started and here five years later, every truck always has a paramedic on it. So not only was it his vision to do it, but also the implementation," Mr. Hilmer said.
Terming Chief Silvernail's service "admirable," Mr. Hilmer said, "The Board of Directors certainly thanks him for his five years of service and wishes him well."
The Call echoes that sentiment as we've found Chief Silvernail to be professional, forthright, open, accessible and honest. He truly is a credit to the fire service.