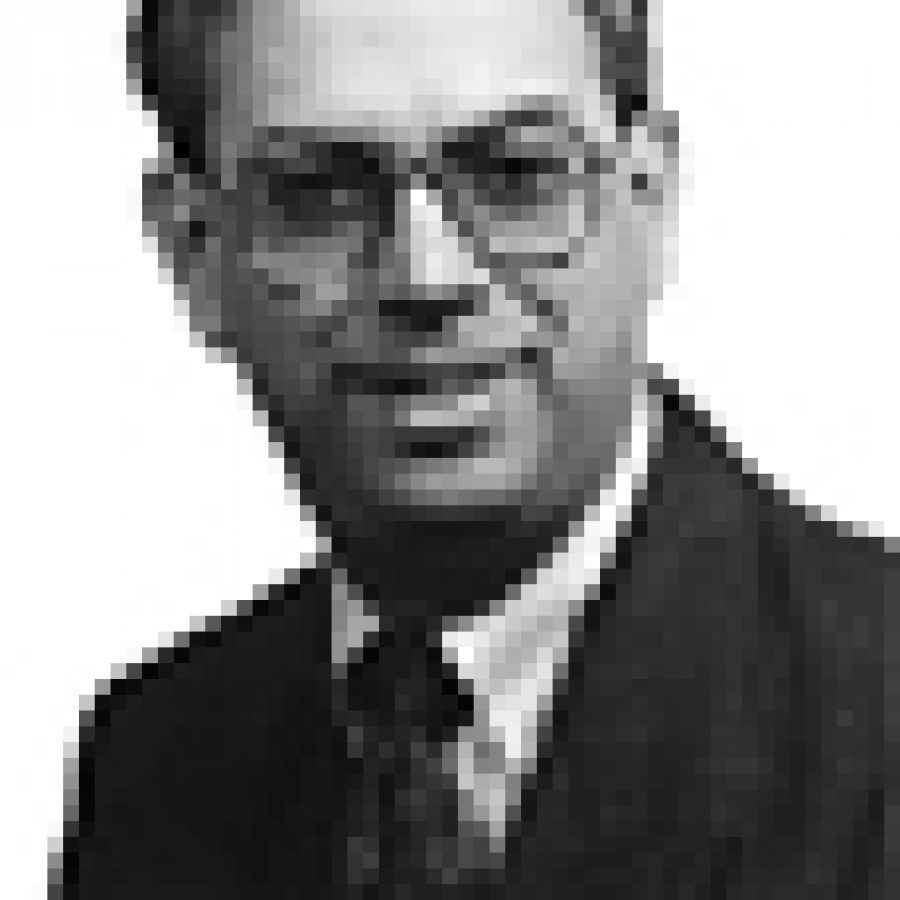 Response to my baseball memory columns has been very strong, so strong there must be a lot of us who can't wait for next spring.
So I thought I would share some funny stories about former St. Louis Cardinal players.
Before a series against the hapless Brooklyn Dodgers, St. Louis Mana-ger Frankie Frisch instructed his pitching staff to avoid throwing a fastball to Brooklyn's Tony Cuccinello.
Dizzy Dean objected.
"He can't hit my fastball," Dean said.
He begged Frisch to let him throw Cuccinello a fastball. Frisch refused. Finally with the game in hand, he re-lented. Dean threw Cuccinello a fastball. Cuccinello hit it out of the park.
Dean turned to Frisch.
"By gosh, Frankie. You were right for once."
Bob Gibson, known for his sarcastic wit, caught teammate Curt Flood off guard with a rare compliment as Gibson watched him take batting practice.
"Way to hit the ball, roomie. If I could hit the ball that way, I'd take off my toe plate and retire from pitching," Gibson said.
Flood smiled.
"In fact, roomie," Gibson continued, "If I hit the way you do, I think I'd also retire from baseball."
A rookie sat next to his manager and watched Roger Maris gun down a runner trying to go from first to third.
"Kid, you won't see a throw like that again in a million years."
Three innings later, Maris duplicated the feat.
The rookie turned to the manager and said, "Time sure flies up here in the majors."
Pedro Guerrero, while playing with St. Louis, had no problems with management's desire to put his less-than-stellar glove in left field.
"Isn't that a mistake?" a reporter asked Guerrero.
"It's always a mistake if the ball's hit my way," he replied.
I used to enjoy listening to Joe Gar-agiolo tell stories as the color commentator for Major League Baseball broadcasts. Many of the stories were about the Cardinals, but I can't re-member them.
Perhaps our readers have humorous baseball stories to share.
Stories don't have to be about Ma-jor League Baseball. I'm sure players at Oakville, Mehlville and Lindbergh high schools may have great stories as well. Baseball breeds humor.
What a game.