Residents can participate in historical event tonight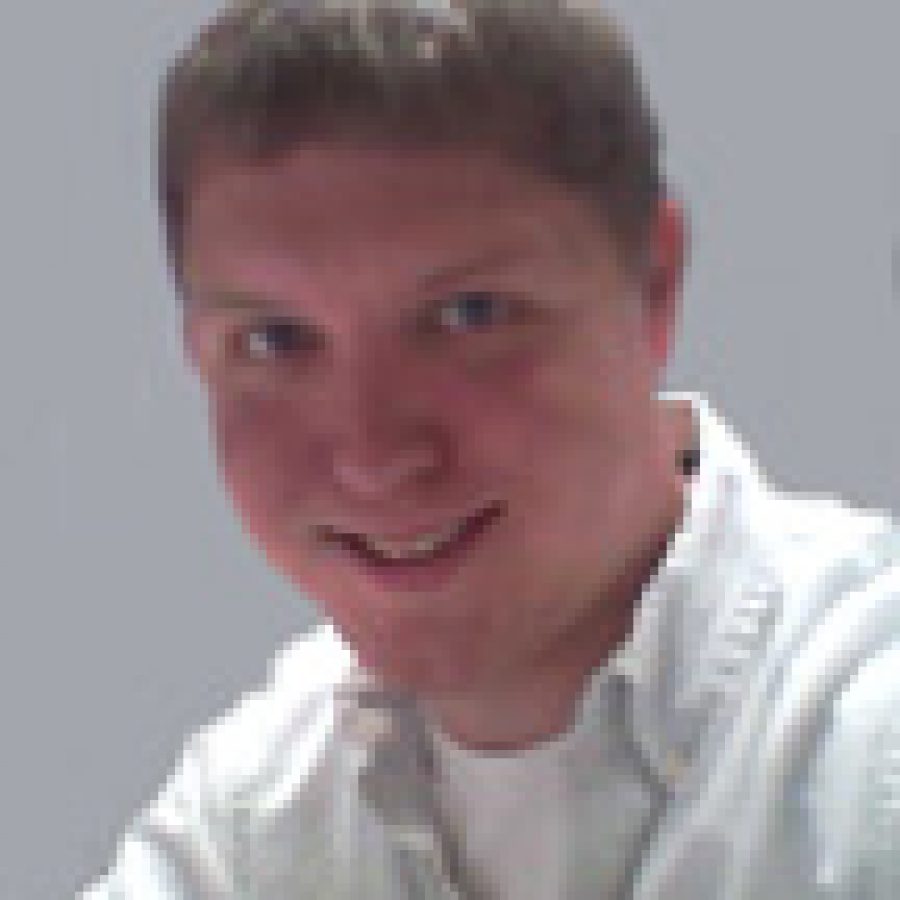 Tonight, on Aug. 23, Mehlville School District residents have the opportunity to not only witness, but also take part in history.
The site of the former St. John's Elementary School at Lemay Ferry Road and Will Avenue, across from Mehlville Senior High School, will house two special events.
First, there will be an open house from 4 to 6 p.m. to show taxpayers how well their dollars were spent on renovating the school into the new home for Project SCOPE, which allows suspended students in eight districts the opportunity to pursue education.
Second, the Board of Education has graciously decided to allow an open-mic public forum at 6 p.m. to allow residents with questions or concerns about the district to ask the board to its faces. The forum will take place for one hour before the board's scheduled regular meeting at 7 p.m.
Despite ludicrous opposition to the SCOPE move from a minority of board members in February, the district granted former interim Superintendent Jerry Chambers' vision to re-locate SCOPE to St. John's school.
The new location at St. John's will rid the district of paying rent at the program's former facility at Grasso Plaza in Affton. More importantly, the increased space will finally allow for an alternative-school program.
Because all district students — no matter what their disciplinary record shows — deserve every affordable opportunity, we applaud the move to St. John's and urge district residents to see the facilities for themselves tonight.
We also challenge those with a negative attitude of the district to validate their criticism by openly venting it to the board. The forum is a tremendous step toward one of the goals the school board established during a July retreat. That goal? "Improve school and community relations."
Although board members had concerns that such a forum would allow "opponents" to deliver "political speeches," we're thrilled to see the district embrace the only value we really care about when it comes to local government — openness.
And as evidenced by the number of letters to the editor that we've received, it's clear the public wants an open forum.
Besides writing to us, step up and make your voices heard tonight by the school board, which actually has the power to improve the district.
And for those who don't take to-night's opportunity that they've been seeking, don't be hypocritical enough to say no one ever gave you a chance.