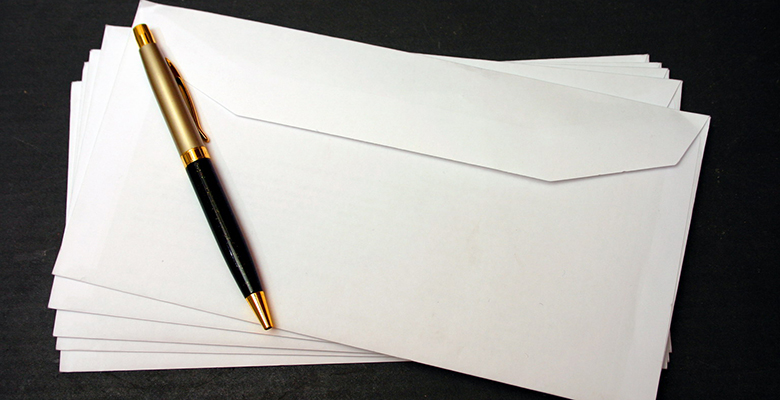 Letter to the Editor
To the editor:
Excited anticipation on our street about the future of the Crestwood mall site features constantly in our neighborhood conversations.
As a family with young children, we hope our kids will love their community space and enjoy living in Crestwood, be proud of the area and not look to neighboring towns for charm and personality.
The Feb. 1 article featuring the thoughts of planning consultant John Brancaglione was a bit disheartening.
Those we have been speaking with would like to avoid the showroom retail experience of big-box store merchandise via kiosk shopping, and instead see people helping people in lovely shops with a community feeling.
Encouraging entrepreneurs into the retail space, creating a walkable environment for families with a space for a farmer's market and live music, unique restaurants with a local vibe, and possibly our own microbrewery to complement the others around St. Louis would be wonderful. They say that variety encourages creativity.
We'd love to see more fresh flowers in big pots around town.
Generally, people are inspired by beauty, and live flowers around town could signify that Crestwood is a thriving area and a beautiful place to live.
With hope for a beautiful Crestwood,
Hilary Finley
Crestwood