Research key to selecting senior living facility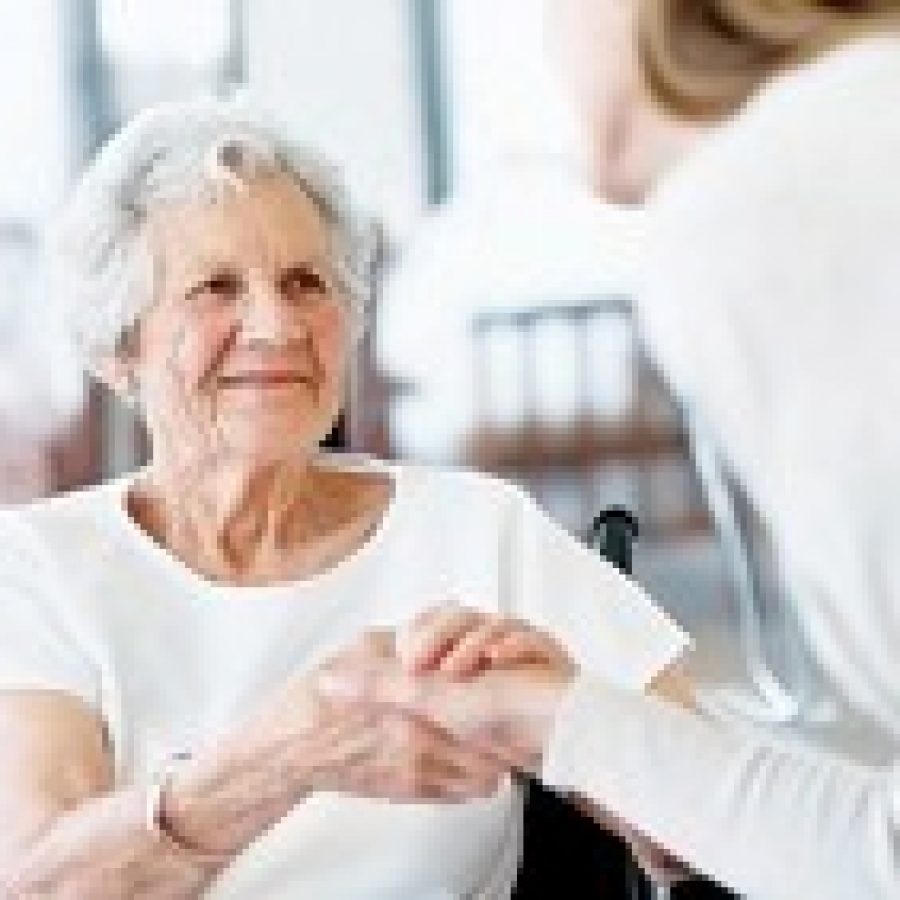 The number of people over age 50 providing care for at least one living parent has soared to more than 10 million, according to the Center for Long Term Care Research and Policy at New York Medical College.
This responsibility frequently comes at a time when caregivers are confronted with many other stressors, including retirement, financially supporting adult children or dealing with health concerns of their own.
Caring for aging loved ones often involves making difficult decisions about when to begin searching for a senior living facility and how to select the right one.
Experts offer these tips for people beginning the search for a nursing home:
• Evaluate the quality of health care. Learn how each prospective facility coordinates care, as well as how and when residents will have access to medical professionals.
Are supervisors on-site to oversee the quality of care provided? Are registered nurses or nurse practitioners available for additional care coordination?
Knowing each facility's procedures will help you make the best choice.
• Determine the right treatment option. Some nursing homes specialize in rehabilitative services while others focus on caring for patients with specific conditions, such as Alzheimer's or stroke recovery. Depending on your loved one's needs, search for a facility with the right specialization.
• Consider the appearance. When it comes to selecting a nursing home, you can judge a book by its cover.
Take a good look around a facility's dining area, community spaces and living areas, as well as the exterior grounds. Are they clean and well cared for? Are employees courteous and professional?
Are residents interacting and participating in activities? These answers are important to determine the quality of life at a facility.
• Set clear expectations. Once you select the right nursing facility, ask the staff to develop a written care plan for the individual who will receive care.
Request a time to review it with family members. By communicating care needs to facility staff early in the process, you can help prevent a lapse in care during the transition. This process will also help you build relationships with personnel and set expectations for methods and frequency of communication with family members.