Republican lawmakers call for dismissal of MU faculty member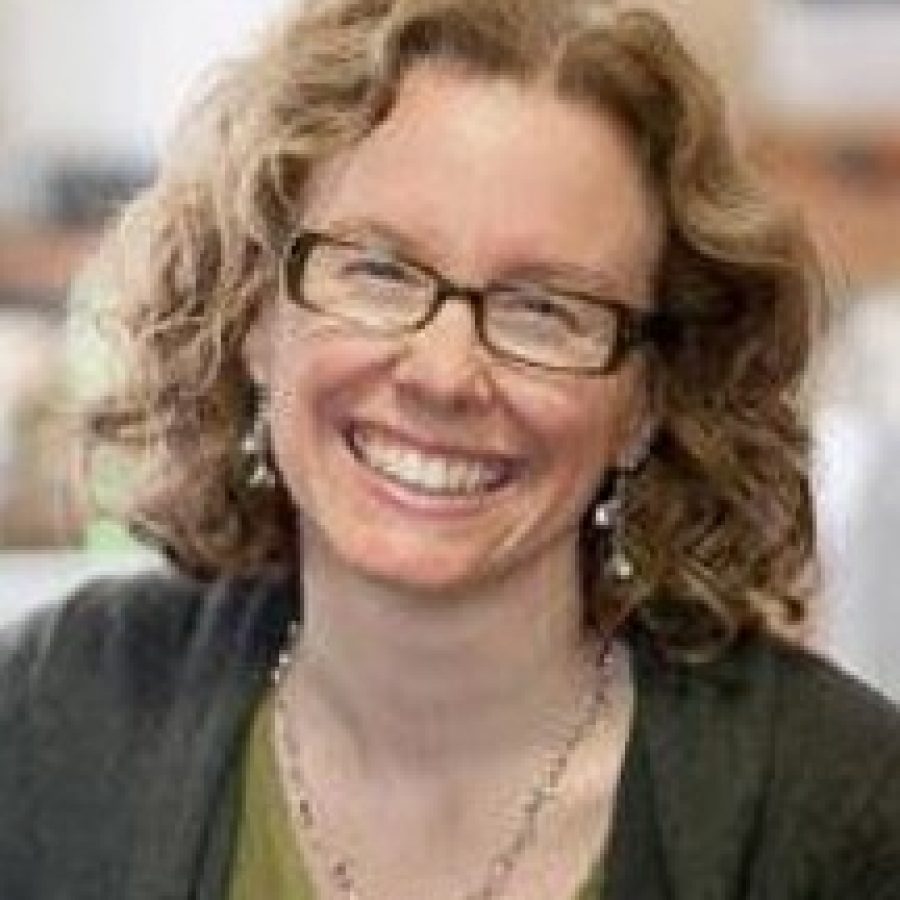 JEFFERSON CITY — An overwhelming majority of House and Senate Republicans issued a statement last week calling for the dismissal of the University of Missouri professor who attempted to block news coverage of the protests against the MU president last fall.
The letter to the University of Missouri Board of Curators called for the immediate dismissal of Communication Assistant Professor Melissa Click.
The letter was signed by 100 of the 116 House Republicans and by 18 of the Senate's 24 Republicans.
Click, along with MU Greek Life Director Janna Basler, tried to block two reporters from photographing protesters on the day that MU President Tim Wolfe met their demands to resign.
The Nov. 9 incident began when Basler told a student journalist working for ESPN that he could not take photographs of several dozen protesters who had occupied a public area on the university's Columbia campus.
Later, Click called on the protesters to physically block another student who was video recording the incident.
"Who wants to help me get this reporter out of here? I need some muscle over here," she said to a group of protesters while pointing at the video photographer.
In their letter demanding Click's removal, the Republican lawmakers charged, "Professor Click's comments served to inflame an already caustic situation that was clearly out of line."
There was no immediate comment from the university on the legislators' demand for Click's dismissal.
Because she is not tenured, her contract with the university normally would expire in the summer unless extended.
Shortly after the incident, Click resigned a "courtesy" appointment with the School of Journalism. She tendered the resignation just before a faculty committee of the school was preparing to terminate her relationship with the school. She also issued a written apology for her conduct.
However, she retained her faculty appointment with the Communications Department of the Arts and Science School.
Although not adding his own voice in calling for Click's dismissal, Gov. Jay Nixon expressed understanding of the Republican legislators' anger.
"I've got to tell you, anybody who saw the video of that Professor Click … I can understand how why that's completely unacceptable behavior on part of a faculty member," Nixon said.
"Somebody that's a professor of journalism and communications at a university saying go bring in the muscle, so we don't have to use the First Amendment … quite frankly, if people are upset, I'm OK with that."