Representative challenges qualifications of opponent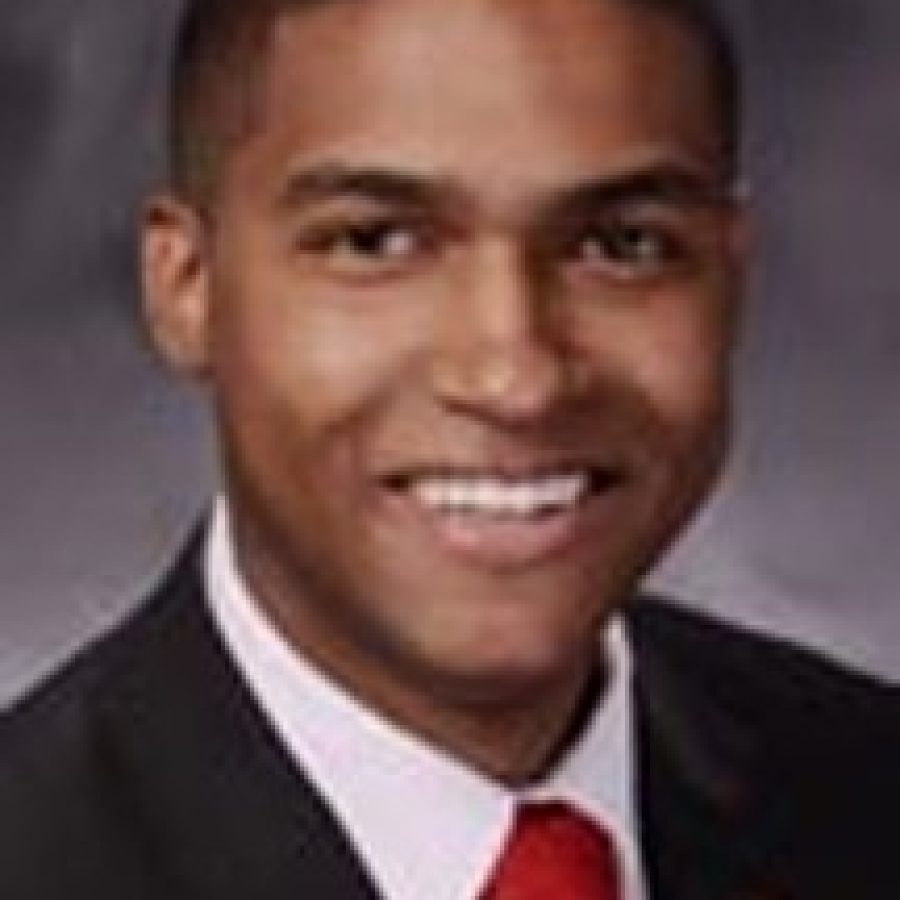 Rep. Joshua Peters, D-76th District St. Louis, filed a petition this week in the Circuit Court of St. Louis city challenging the legal qualifications of Rachel Johns to run for that office.
The petition alleges that Johns, a Democrat, declared under oath that she met all the qualifications to hold the office of state representative. Article III, Section 4, Missouri Constitution and Section 21.089 RSMo require a candidate for state representative to be a qualified Missouri voter for two years prior to the election. A candidate does not become a qualified voter until they register to vote.
The legal action contends that Johns did not register to vote in Missouri until February 4, 2015, less than two years prior to the Nov. 8 election.
Peters is asking the court for a judgment disqualifying Johns and ordering the Missouri Secretary of State's Office and the St. Louis City Board of Elections to remove her name from the ballot.
Matt Vianello, an attorney representing Peters, stated in a news release, "My client is bringing this lawsuit to ensure that those who want to make our laws also follow our laws. We are providing the court with Ms. John's voter registration application as evidence that Ms. Johns was not registered to vote in Missouri before February 2015.
"Rep. Peters will not be talking about the case while it is pending before the court, but does feel it is important that candidates for public office meet the state's legal qualifications," Vianello added.