Relax, they're just blogs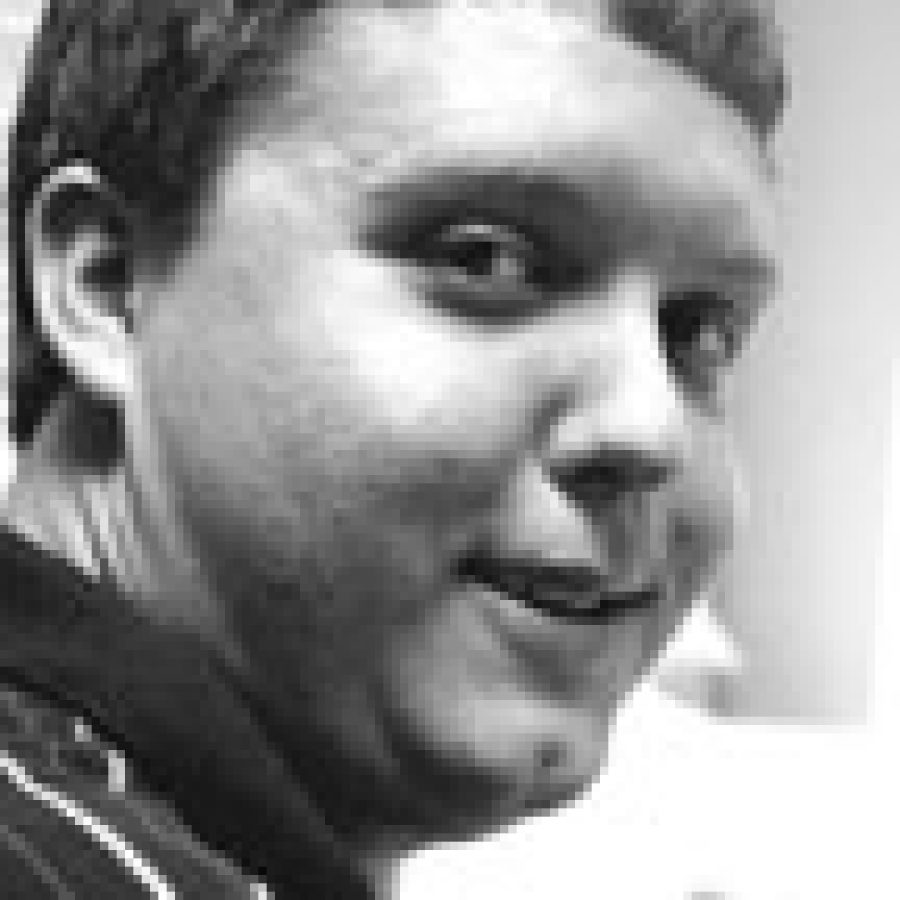 A wiser man than myself once said life is short.
If that's the case, I'd be inclined to pick my battles carefully and not waste any precious energy. But I believe a tiny contingent of Crestwood citizens is not living by this standard.
In fact, they're being quite wasteful and only hurting themselves and others in the process.
On May 9, Crestwood resident Faye Clark addressed the Board of Aldermen upset about perceived attacks on herself, her husband and a local political action group — the Crestwood Citizens for Fiscal Responsibility — that she has worked with as a constituent.
The attacks, she said, have been in the form of Internet posts on two blog sites focusing on the city of Crestwood. I trust many readers already are aware of them, so I won't mention either blog by name.
Upon viewing these blogs, it is clear there have been open criticism and support of the Clarks and the CCFR.
While a wide majority of these Internet posts are anonymous, a handful of people — including former city officials and Clark herself — have attached their names to their opinions.
On May 9, Clark expressed her desire to the board for the posts about her on both blog sites to end.
I'm no legal expert, but I believe the Internet is public domain, and anyone can post any opinion on any topic on any site they choose.
What can the board do besides simply saying: "Stop that?" Nothing.
At the same time, I believe Mayor Roy Robinson said it best when he asked Clark to do something very simple — ignore the two blog sites.
"Forget all that," Robinson said. "Let people write what they want to … Forget the smart remarks and name-calling and all the things that go on with some of these people."
So it's with that sentiment when I say people should feel free to post whatever they want. After all, we live in a country where we have that freedom, so take advantage of it.
But if the blogs offend you, take Robinson's advice and ignore them. I realize some people have used the blogs with the finest of intentions, but the overall labeling and general nastiness of the blogs' content are reminiscent of a witch hunt. Why feed the fire?
Are the blogs really worth obsessing over? No. Are they really worth mentioning as a public comment during a Board of Aldermen meeting? No. But when their content wastes the time of city government at a board meeting, it's worth discussing.
Lighten up. They're just blogs.