Reinhold, Dearmont announce engagement, April 30 wedding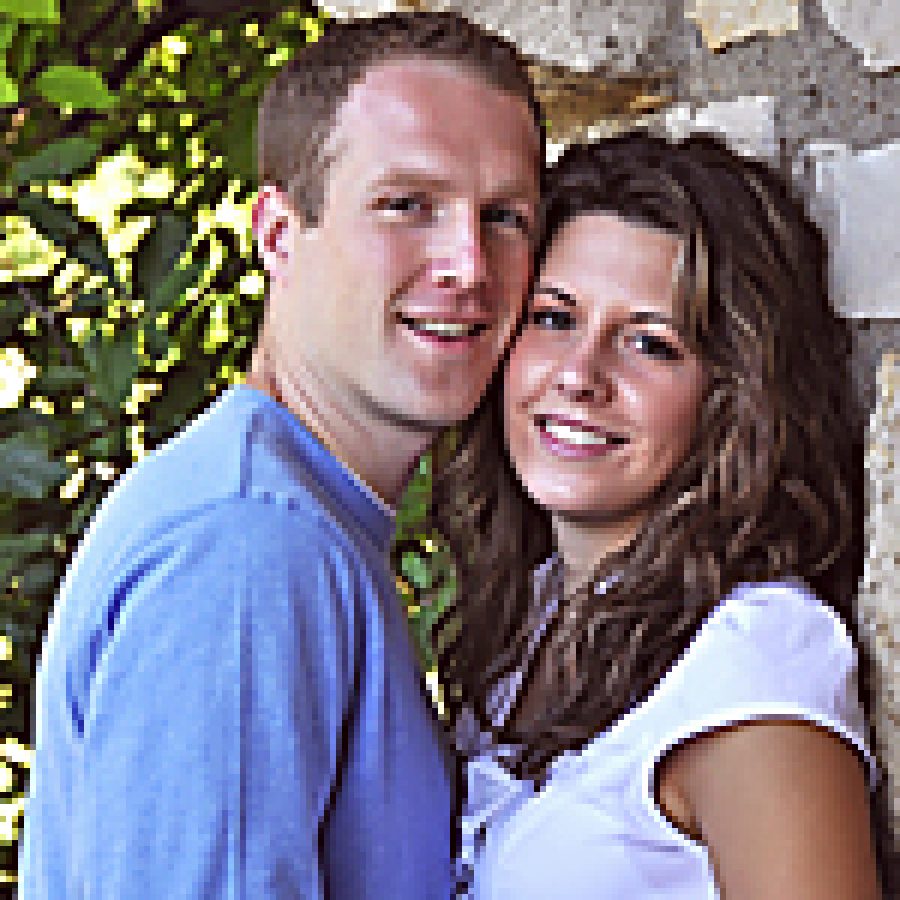 Rachel Reinhold, daughter of Mike and Kathy Reinhold of Oakville, and Eric Dearmont, son of Ed and Lynne Dearmont of Mehlville, announce their engagement and forthcoming marriage.
Reinhold of Oakville earned a master's degree in medical science in physician assistant studies and is employed by Missouri Baptist Medical Center of St. Louis as a physician assistant.
Her fiancé, Dearmont, earned a juris doctorate degree and is employed by the Missouri Public Service Commission of Jefferson City as an attorney.
The couple plan an April 30 wedding at St. John's Evangelical United Church of Christ.