Regents' Scholarship awarded to Dundon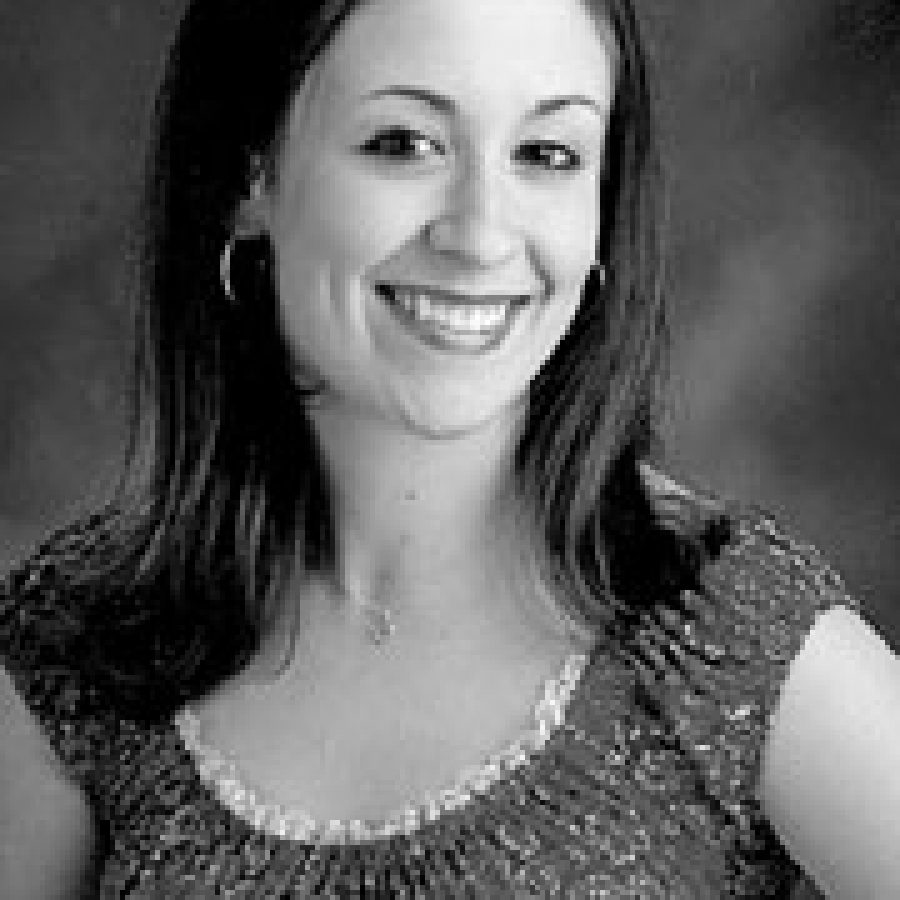 Julie E. Dundon of Concord has been awarded a Regents' Scholarship to attend Southeast Missouri State University for the 2004-2005 academic year.
The Regents' Scholarship is awarded to high school seniors who have achieved an ACT composite score of 27 or SAT score of 1220. Students also must have a high school grade-point average of 3.5 or graduate in the top 10 percent of their class.
High school valedictorians who have an ACT composite score of 25 or SAT score of 1140 also are eligible for the scholarship, as are National Merit semifinalists and National Achievement semifinalists.
The award covers incidental fees up to 32 hours per academic year for up to four consecutive years.
Dundon will graduate from Mehlville Senior High School this spring. She is the daughter of John and Gayla Dundon.
While at Southeast, she plans on majoring in elementary education.