Reeds have girl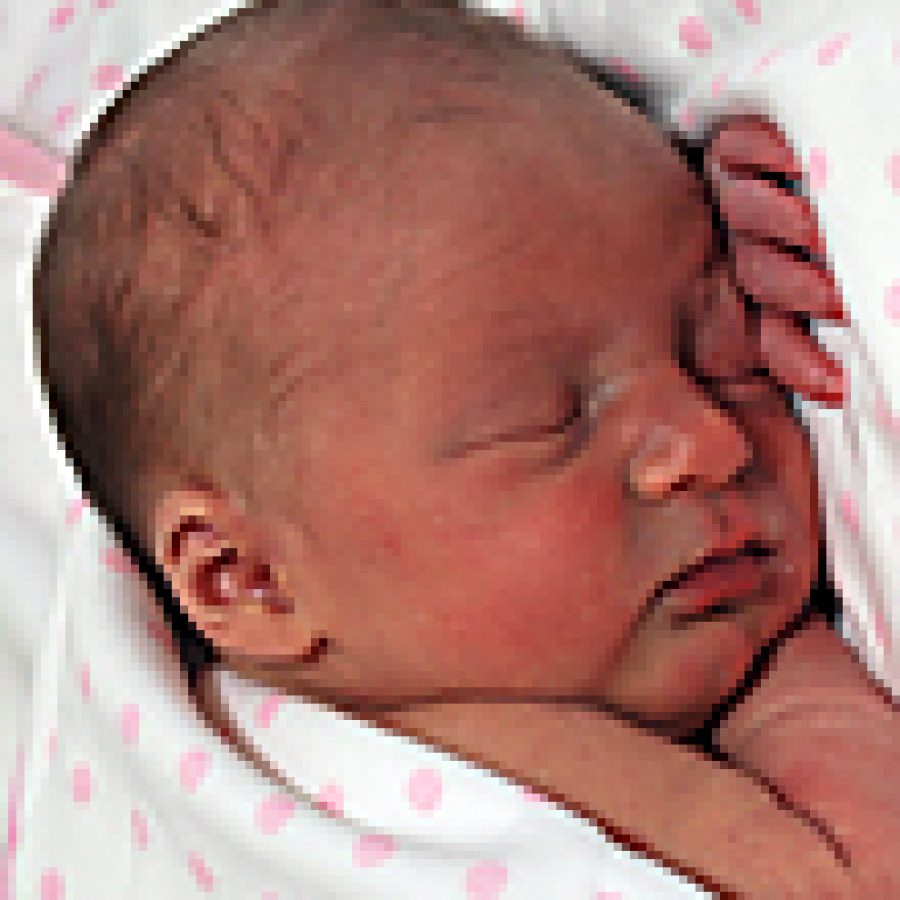 Scott and Gena Reed of Sunset Hills announce the birth of their second child, Elizabeth Audrey Ann, 20 inches, 5 pounds, 5 ounces. She was born May 8, 2009.
Elder child is Evelyn "Evie," 9.
Maternal grandparents are the late Frances and James Holsapple.
Paternal grandparents are Jean and Dave Kesterson of Wildwood and Frank and Barbara Reed of Sunset Hills.