Redeveloping Crestwood should be matter of pride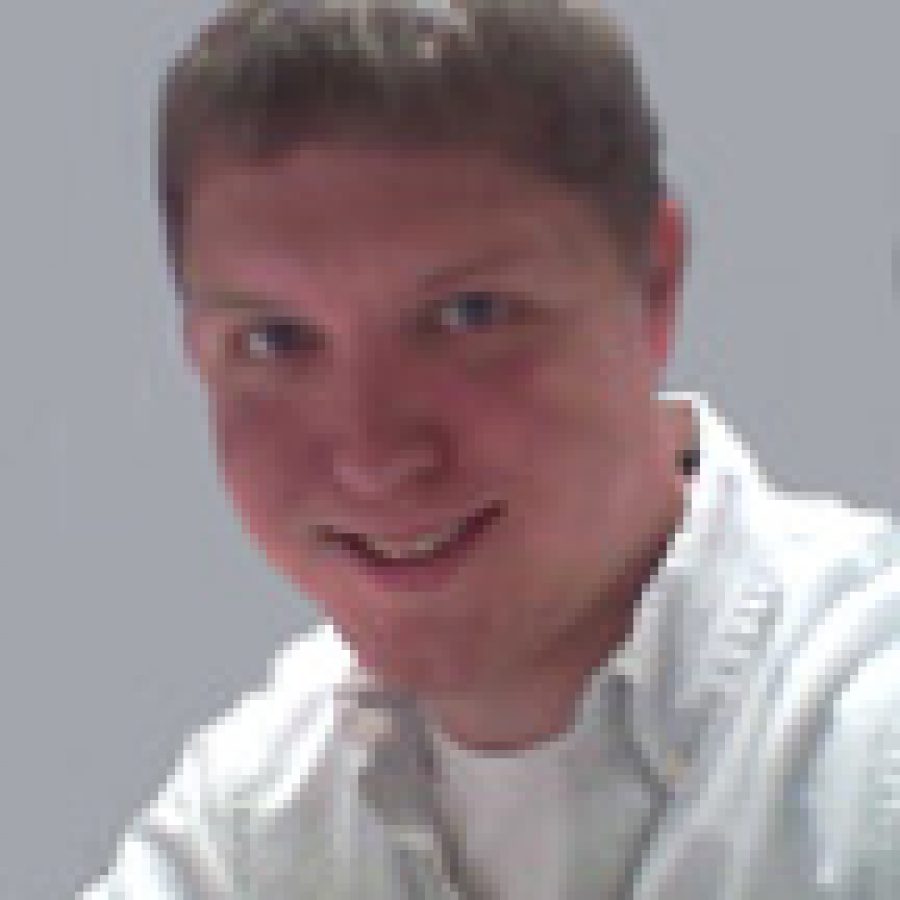 Crestwood aldermen last week debated whether they want their city to be known as either "high" in taxes or "unfriendly" to business.
They considered a community-improvement district to redevelop Crestwood Square and bring Ace Hardware to Crestwood.
That CID would put a one-cent sales tax in place at Crestwood Square for up to 20 years and would reimburse developer Gary Grewe for up to $2 million of costs for building and site improvements.
Grewe, however, declined to say how much he would be spending because he's still waiting to see which other tenants might come.
Aldermen Jerry Miguel and Steve Nieder should be commended for asking the tough questions to Grewe last week. I'm not a shopping-center developer either, but like Miguel and Nieder, I'd like to have a guesstimate of what Grewe might pay. Without it, there's no way of telling the fraction of the project for which the one-cent sales tax would cover.
At the same time, this project needs to happen. Between the uncertain future of the Westfield mall and a drop in sales-tax revenue, Crestwood needs all the business it can get.
And any Crestwood resident who shops in south county because it has 2.5 cents less per dollar in sales tax than Crestwood has no room to complain about gasoline prices. I'm no fuel-efficiency expert — although I do drive a Japanese car — but much of that 2.5 cents per dollar in savings would be burned in the gas it takes to drive there.
Let's say you make $100 of purchases in south county. You would save $2.50 in taxes by shopping there instead of Crestwood. But, anyone who has the best interests of their home city in mind should happily pay that extra sales tax to keep revenue flowing and help their city. Want to save $2.50? I'm sure you can find personal ways of doing it without depriving everyone else of another choice to shop in Crestwood.
Still, when a developer gives a blank answer to a relevant question, it should be considered, especially when Grewe is asking to be reimbursed for some repairs he already could have made.
Asphalt? Roofing? Signs? Please.
Mr. Grewe is not poor. Perhaps slashing half a cent off that proposed sales tax would be a better compromise.
But I believe Alderman Gregg Roby said it best last week when he noted that giving new life to empty buildings becomes "a matter of pride" — not just for Crestwood, but any town.