Reckert, Siaravas have girl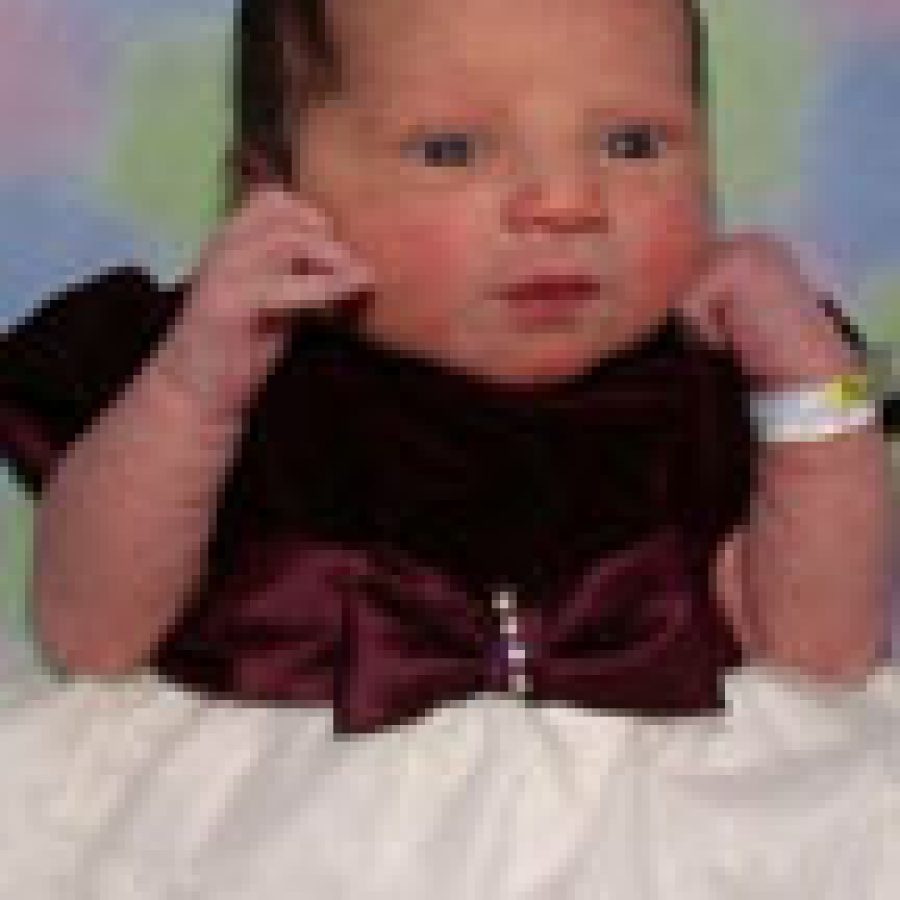 Angel Reckert and Efstathios Siaravas of St. Louis announce the birth of their first child, Brooklynn Laurynn, 19 inches, 5 pounds, 12 ounces. She was born Dec. 30 at St. Anthony's Medical Center.
Maternal grandparents are Pam and John Heinzer of Jefferson County.
Paternal grandmother is Soula Jessen of St. Louis.