Reader expresses surprise, disgust at paper's recent editorial cartoon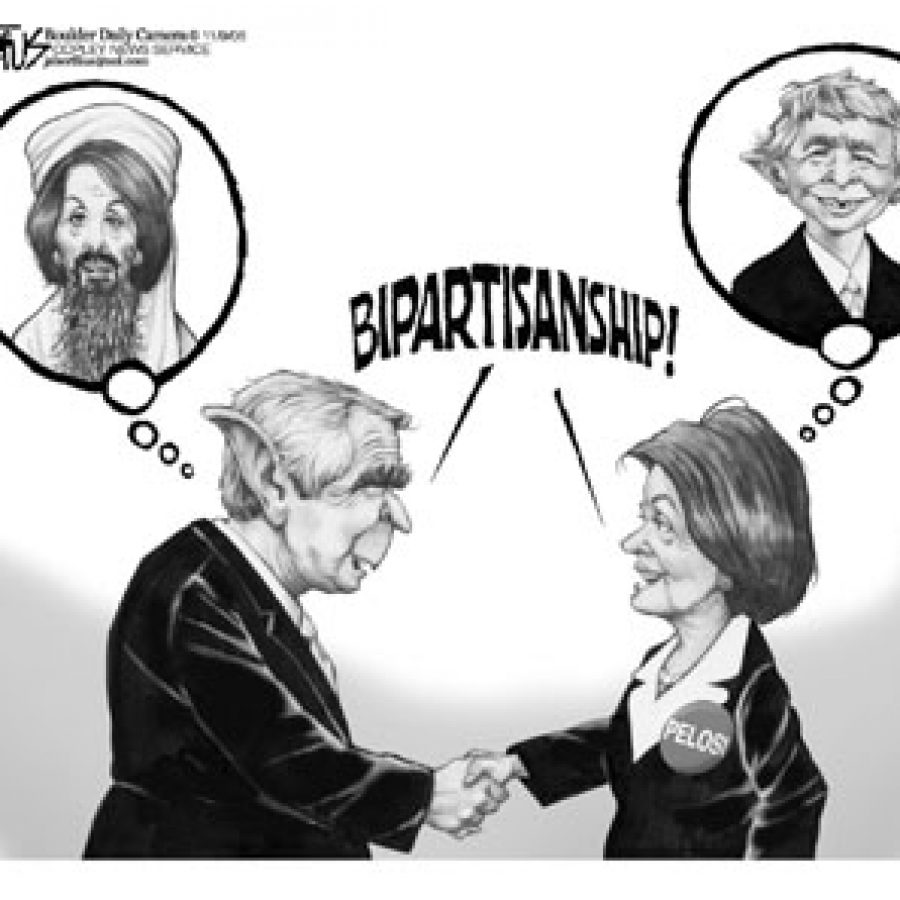 To the editor:
I want to register my extreme surprise, disgust and disappointment in the political cartoon you published in your Nov. 16, 2006, issue on Page 4A.
It showed the president of the United States as an evil devil. This is appropriate for a radical-left publication, but is very shabby for a supposedly middle-of-the-road newspaper.
I speak for thousands of your readers when I say shame on you.
William D. Kraus
Oakville