Ratliffs have girl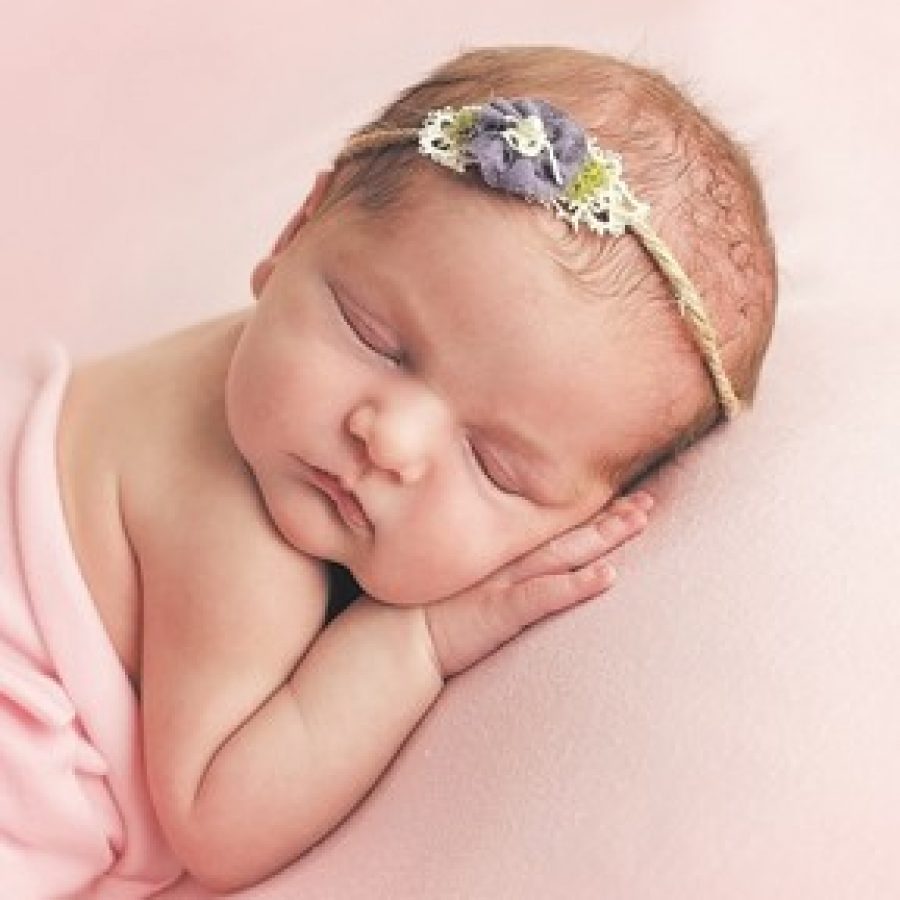 Scott and Lauren Ratliff of Olathe, Kan., announce the birth of their first child, Peyton Everly, 22 inches, 8 pounds, 14 ounces.
She was born Feb. 7 at Shawnee Mission Medical Center in Merrian, Kan.
Maternal grandparents are Kevin and Mary Grimshaw and Dave and Ann Dohack of St. Louis.
Paternal grandparents are Jim and Pam Ratliff of Shelbyville.