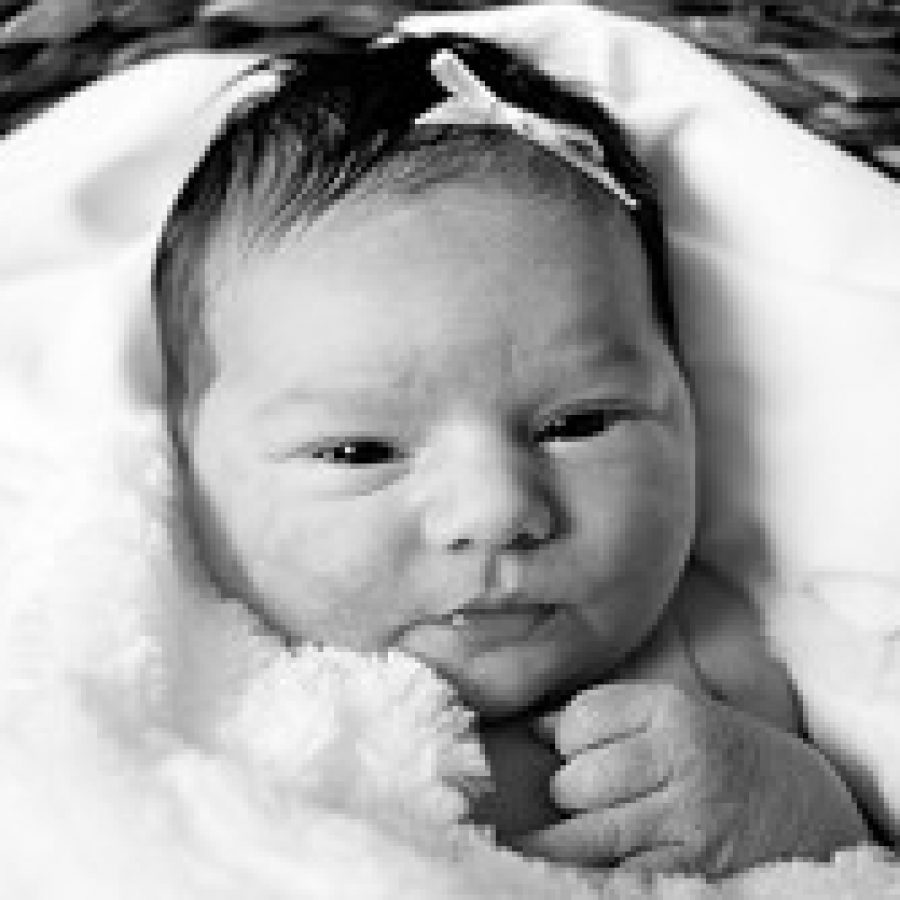 Omar and Jamie Rana announce the birth of their daughter, Camille Evalyn, 21 inches, 8 pounds, 8 ounces. She was born Dec. 6 at Mercy Hospital.
Elder children are Mariam, 5, and Nylah, 2.
Maternal grandparents are Gilbert and Janet Kiesler.
Paternal grandparents are Waheed and Janice Rana of Oakville.