Raineri, Drake plan to exchange their wedding vows on Oct. 25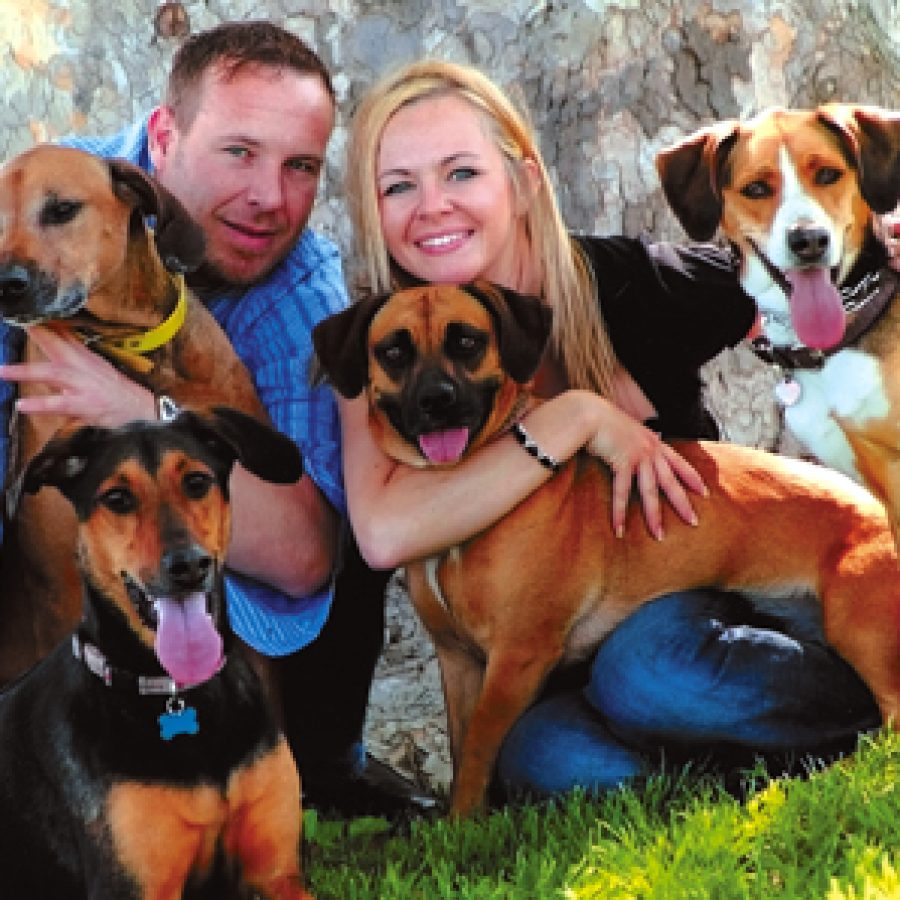 Rebecca Marie Raineri, daughter of Martin and Bonnie Raineri of Sunset Hills, and Dr. Michael Todd Drake, son of Mickey and Jinnie Drake of Chesterfield, announce their engagement and forthcoming marriage.
Raineri of St. Louis is a graduate of Jefferson College with a degree in veterinary technology. She is employed by Sulphur Springs Vet Clinic of Ballwin as a registered veterinary technician.
Her fiancé, Drake, earned a doctorate in veterinary medicine and is employed by the University of Missouri-Columbia as a veterinarian and postdoctoral fellow.
The couple plan an Oct. 25 wedding at Emmanuel in Webster Groves.