Ragans have boy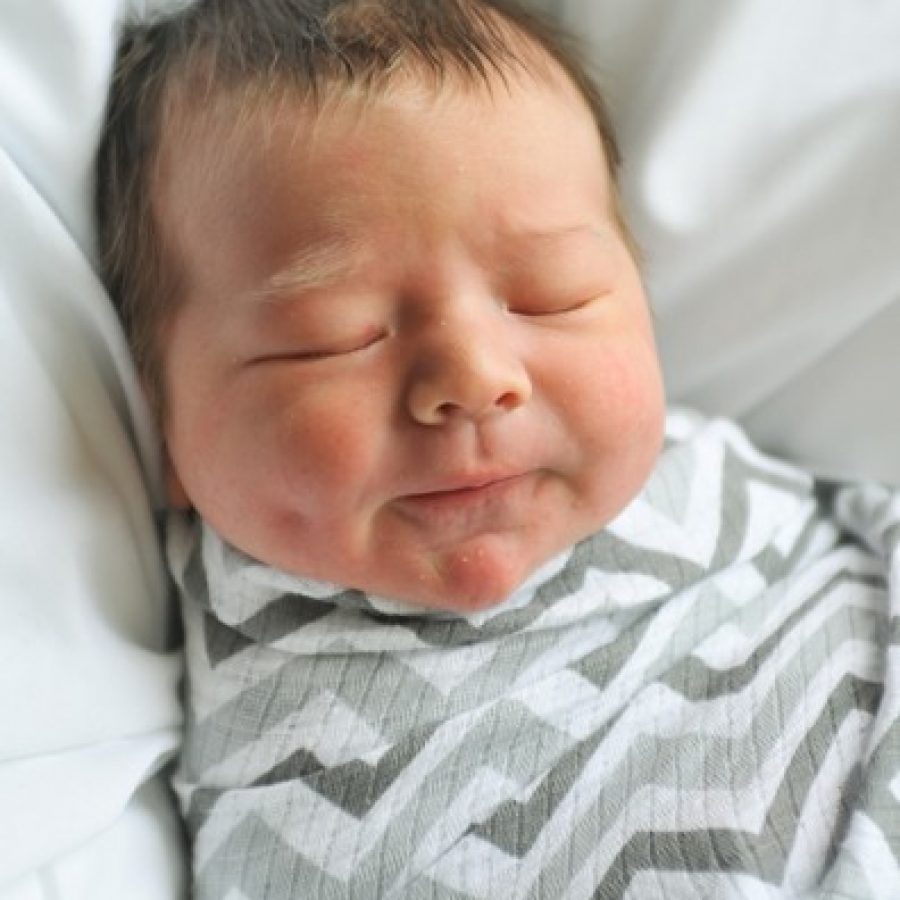 Jason and Paula Ragan of St. Louis announce the birth of their child, Rome Joseph, 21 inches, 9 pounds, 4 ounces. He was born Aug. 27 at St. Luke's Hospital.
Elder child is Marino.
Maternal grandparents are Joe and Diana LoPiccolo of Oakville.
Paternal grandparent is Robin Gonzalez of Imperial.