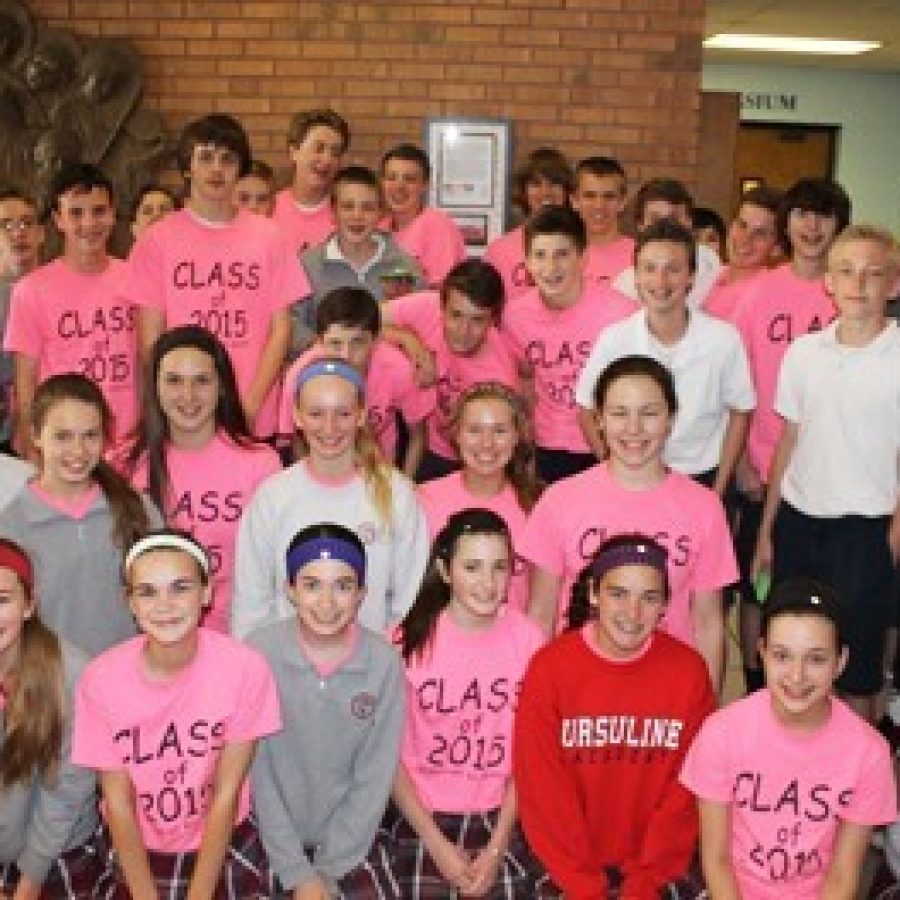 Queen of All Saints recently received a generous technology grant from a trust established by Cathy Coughlin, a former senior vice president and global marketing officer for AT&T, who passed away in April.
Coughlin was credited with crafting the company's image as a mobile technology leader, according to a news release.
The funds will be used to create the Cathy Coughlin Computer Lab, which includes new desks, monitors and computers cap-able of running software for Science, Technology, Engineering and Math, or STEM, curriculum provided by Project Lead the Way, or PLTW.
"Cathy was a huge advocate of STEM. I think she always envisioned her nieces and nephews pursuing degrees and careers in science, technology, engineering and math, " Mary Schillinger, Coughlin's sister, stated in the release. "The Coughlin family is very proud to be able to support a program that was so important to Cathy."
Schillinger and her husband, Bob, have four children who attend QAS.
This will be the first year for the PLTW curriculum at Queen of All Saints.