Queen of All Saints softball girls are CYC champs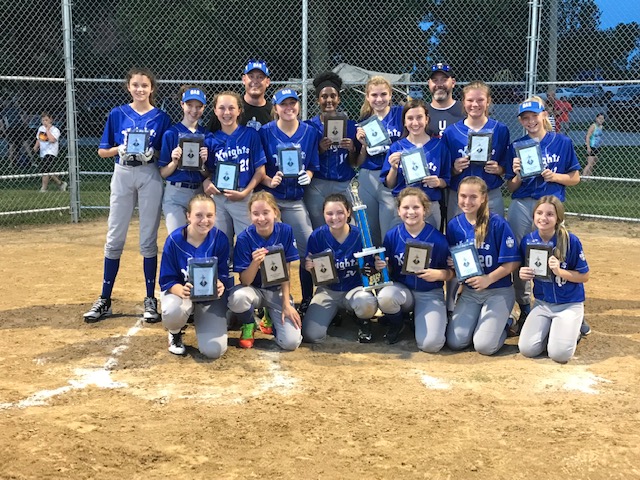 The Queen of All Saints eighth-grade softball team won the CYC Championship June 25. The team defeated St. Clement of Rome 6-5.
Pictured are front row, left to right: Rylee Brawley, Autumn May, Audrey Politte, Peyton Broderick, Riley Sahrhage, Lexie Pattrin. Back row, left to right: Megan Leeker, Jillian Russell, Hannah Wilhite, Grace Lickteig, Leah Nance, Maggie Kaznica, Lily Moore, Ashlee Nickerson, Natalie Baker.
Coaches left to right: Kyle Baker and Rick Politte.
Not pictured are Lexi Endermuhle and Jayden Britt.