Put trash districts on ballot, allow local votes on issue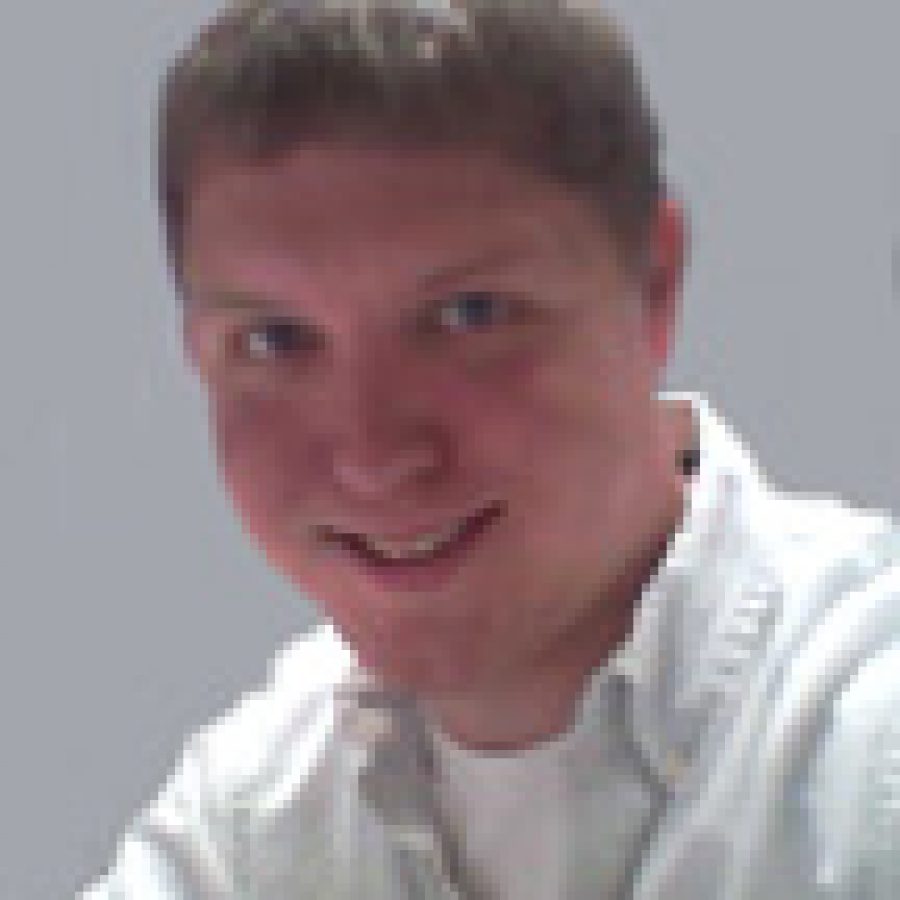 The issue of trash districts proposed in unincorporated St. Louis County has been undercooked by county officials and burnt to a crisp by many south county residents. But one thing is clear. People deserve the chance to decide on a local level if they want them.
That's why we were thrilled last week to see Democratic 1st state Senate district candidate and former state Rep. Joan Barry propose that south county voters be given a chance to put the trash-district issue to the ballot test.
Sixth District County Councilman John Campisi, R-south county, also pushed for similar measures. In November, he tried unsuccessfully to persuade the council to allow individual homes to opt out of trash districts.
While Campisi was planning this week to introduce a bill that would stop trash districts altogether, other unincorporated areas actually want them. Specifically, County Council Chair Kathleen Burkett's 2nd District in northwest county would like trash districts.
For those residents, they'll get their wish soon as the county announced last week that it would establish a "pilot district" in that location in the coming months.
But what about the other proposed seven districts? For as many calls that we've received from residents angry with the proposal, we've also heard from south county residents who either support or wouldn't mind trash districts.
That said, we believe the fairest way for all involved to solve this over-scrutinized issue would be to have residents in each of the proposed eight trash districts vote on them.
If what Burkett says about her constituents' support of trash districts is true, they should have it if they want it. We believe it's just as bad to deprive residents of a program they want as it is to force a system on people who oppose it.
And while we admire the tenacity of a citizens group pushing for a county vote on trash districts, we also don't believe countywide is the fairest method.
Confine the votes to each trash district rather than the whole county, and people will have more of a say in what's happening in their own back yards. Simply put, would south county residents want people in north county to have a say on the quality of their life? Or people in municipalities that wouldn't even be part of the trash districts?
The answer is an obvious "no."
Put the issue on the ballot. But keep it local.