Purvises have girl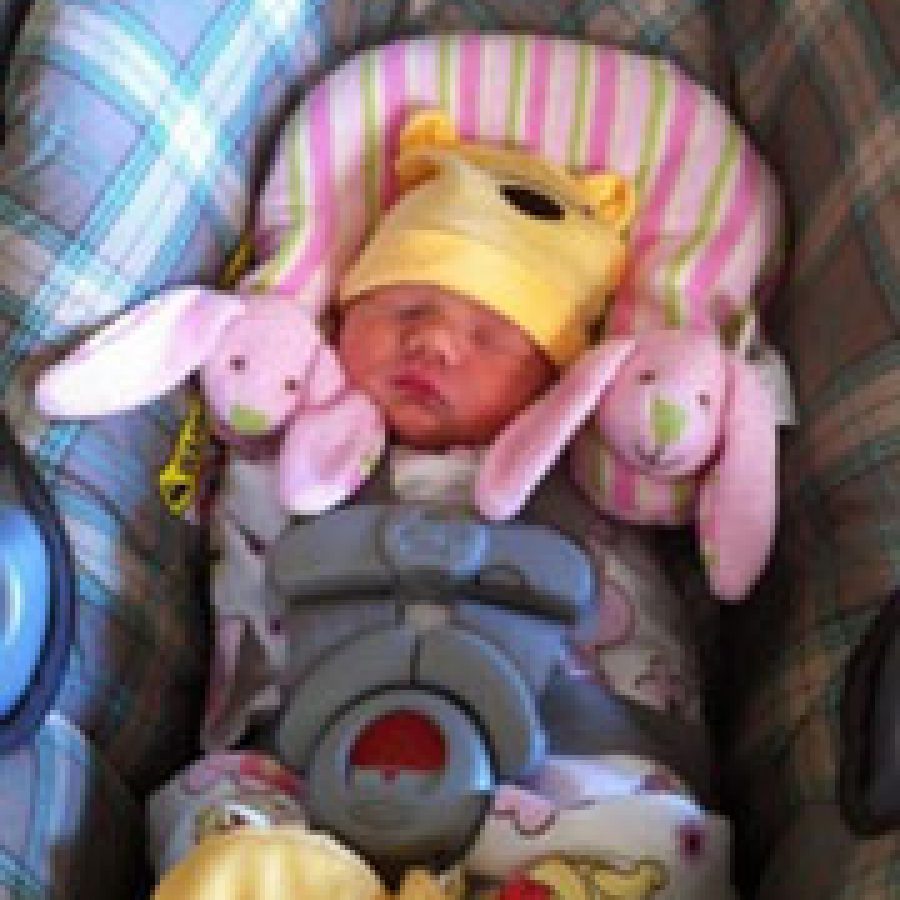 Bill and Jennifer Purvis of Harrison, Ark., announce the birth of their first child, Kaylee Rose, 181⁄2 inches, 6 pounds, 14 ounces. She was born Oct. 4 at North Arkansas Regional Medical Center.
Maternal grandparents are Arthur and Lila Rickard of south county.
Paternal grandparents are Mike and Linda Purvis of south county.