Pupils attending national leadership event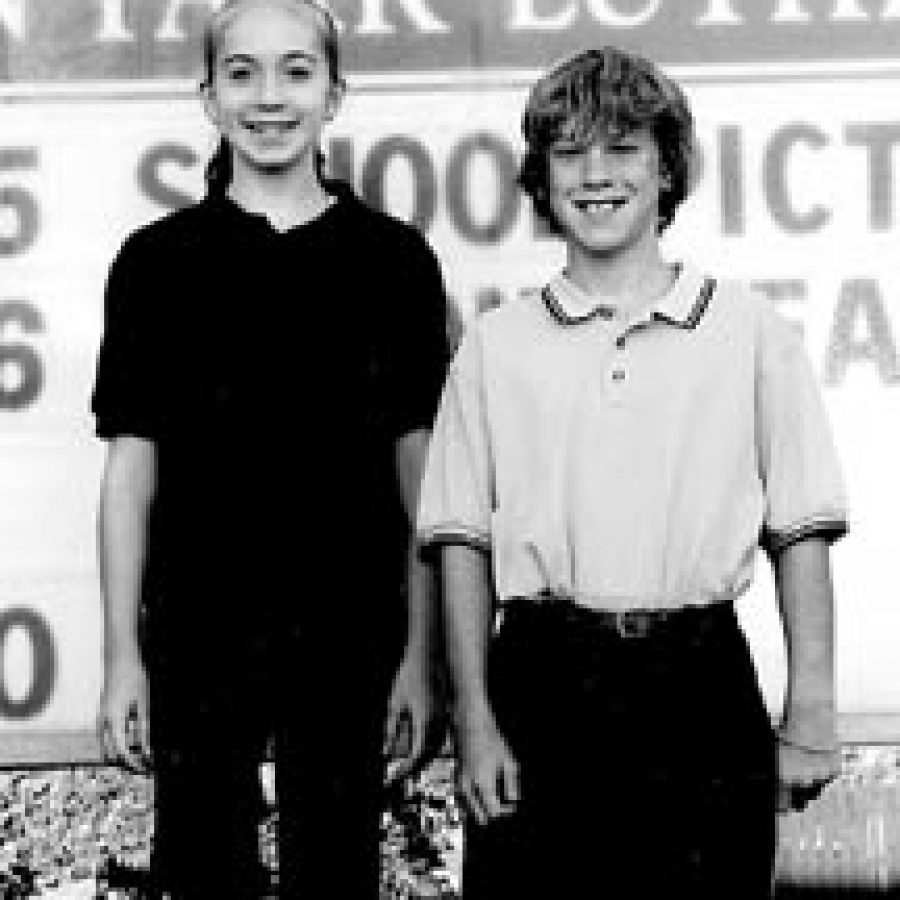 Two Green Park Lutheran School seventh-graders are attending the Junior National Young Leaders Conference this week in Washington, D.C.
Jordan Rundell and Alica Tape are participating in the conference, which is a unique leadership development program for middle school pupils.
Themed "The Legacy of American Leadership," JrNYLC introduces young people to the rich tradition of leadership throughout American history, while helping them develop their own leadership skills.
Jordan and Alica are participating in educational activities and presentations given by individuals in positions of leadership.
In specially designed small groups, pupils also are visiting historic national landmarks, including Colonial Williamsburg, from which this country took shape.
"While most students read about leadership in books, Jordan Rundell and Alica Tape will actually walk along the same paths and hallways as some of our country's great leaders," Mike Lasday, executive director of the Congressional Youth Leadership Council, the organization that sponsors the conference, stated in a news release.
"The leadership exercises developed by the Junior National Young Leaders Conference will challenge the students to think and act strategically when it comes to team-work, problem-solving and setting goals," Lasday added.
Besides examining notable U.S. leaders and historic figures, the two are studying the impact of leadership throughout critical periods of American history, including the Civil War and Reconstruction, World War II, the Great Depression and the Civil Rights Movement.
At the end of the JrNYLC, pupils will take home a greater understanding of the role of individuals in American democracy, as well as the responsibilities of being a leader.
Jordan is the son of Blake and Sandy Rundell of Concord. Alica is the daughter of John and Linda Tape of Concord.