Puetz, Hatton have girl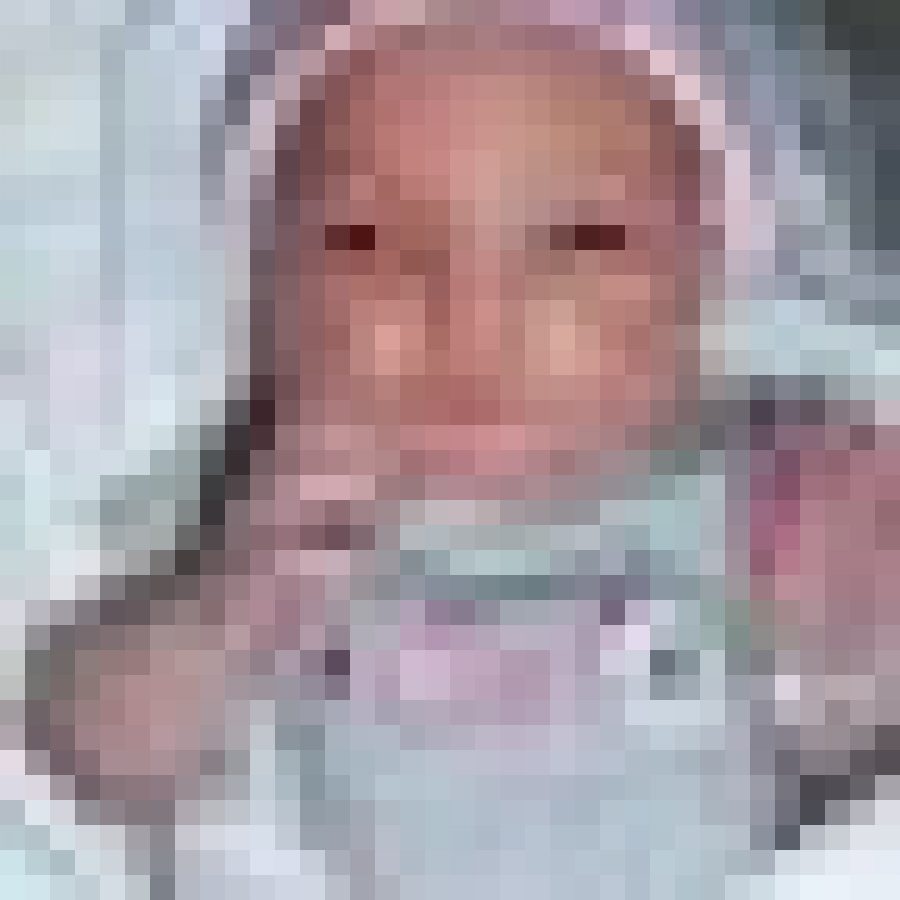 Elizabeth Puetz and Raymond Hatton of St. Louis announce the birth of their first child together, Baylee Nichole, 20½ inches, 6 pounds, 8 ounces. She was born Sept. 4 at St. Anthony's Medical Center.
Elder children include Isabelle, 7; Brooke, 5; and Summer, 3.
Maternal grandparents are Barb, Chris and Ethel of Fenton.
Paternal grandparents are Pam and the late Raymond of St. Louis.