Public hearings set Monday on south county projects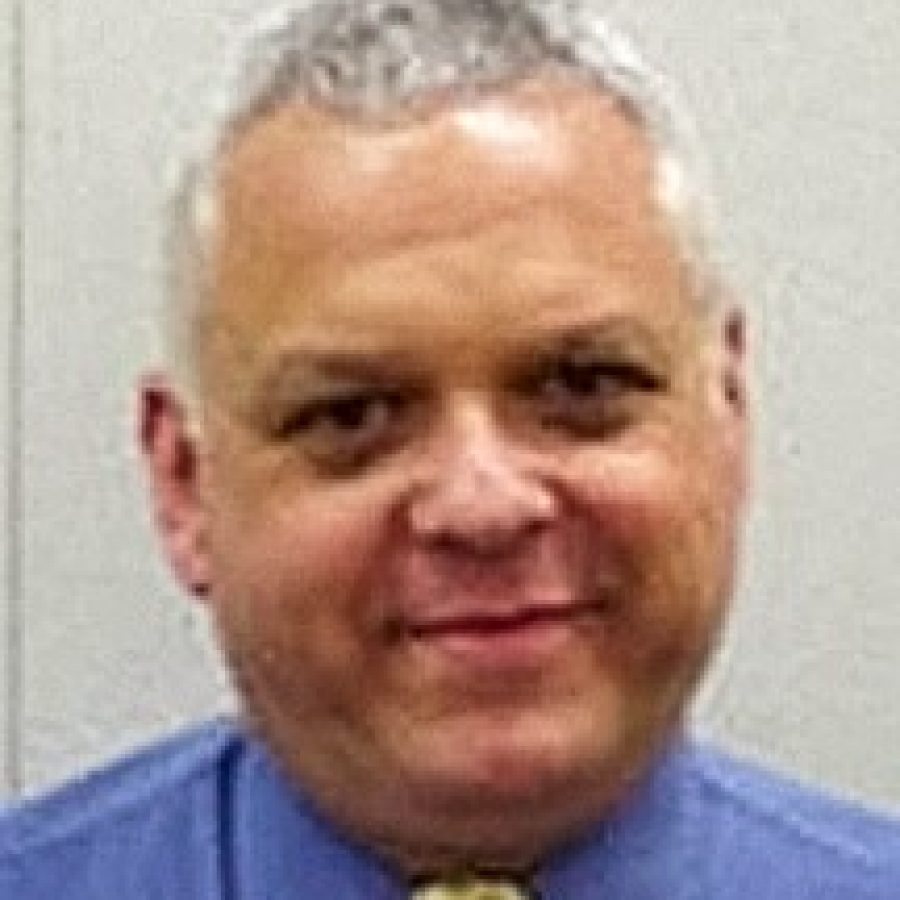 The county planning Commission will conduct public hearings next week on two projects in south county.
The commission will meet at 7 p.m. Monday, Dec. 12, in the County Council Chambers at the Administration Building, 41 S. Central Ave., Clayton, to hear two rezoning proposals. Both proposals are in the Mehlville School District and in the 6th County Council District represented until Dec. 31 by Councilman Kevin O'Leary, D-Oakville.
A developer is requesting a conditional-use permit in an existing C-2 Shopping District for a Twice the Ice ice house at 5653 Telegraph Road in Oakville, roughly 1,100 feet south of Baumgartner Road. Lone Star Glacier Works LLC hopes to build the large ice machine on a 0.7-acre tract of land between Domino's Pizza and, on the other side, Garvey's Grill and the Dan Fowler Agency.
Joseph McClary of Concord is requesting a change from NU Non-Urban zoning to R-2 15,000-square-foot residential zoning for a 0.7-acre parcel at 6113 Kerth Road, roughly 430 feet north of Meramec Bottom Road.
The projects will mark the first zoning projects that will ultimately be weighed by incoming 6th District Councilman Ernie Trakas, R-Oakville.
Wayne Hilzinger of Oakville serves as chairman of the county Planning Commission.