Providence basketball teams win second, third at state tournament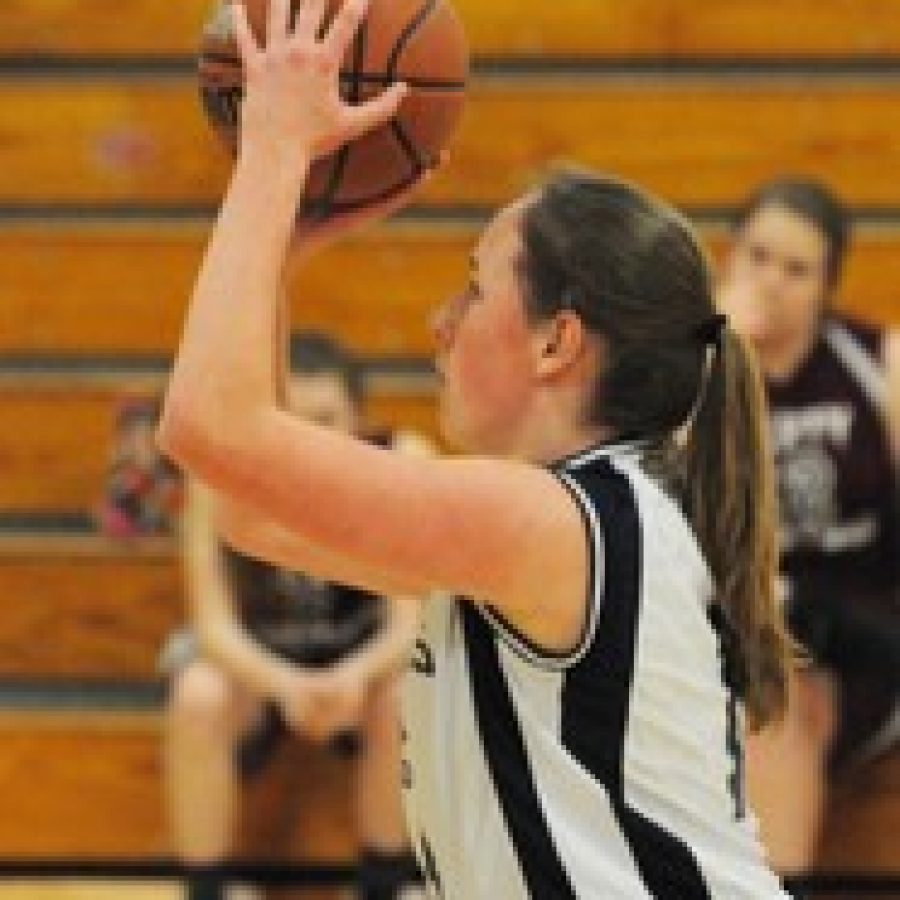 High school basketball teams from Providence Classical Christian Academy, a K-12 school on South Lindbergh Boulevard, recently achieved major victories in the Missouri Christian School Athletic Association State Tournament at Joplin.
Although competing at the state level for just the second time, the Providence Panthers girls' team placed second and the boys' team placed third in last month's Division 1A Tournament.
To secure their second-place finish, the Providence Lady Panthers defeated teams from El Dorado Christian and Liberty Christian, advancing to the championship game against Christian Learning Center from Fort Scott, Kan., which they lost 29-41.
Ruth Ziebarth, a junior, led Providence with 14 points in the championship game and earned First Team All-State honors.
The Providence Panthers boys' team finished third in the tournament. The boys came from behind to defeat Rivers of Life in the first round behind senior Tommy Priest's 15 points. Despite a loss to Liberty Christian in the semifinals, the Providence boys overcame a 13-point deficit to win 75-67 against El Dorado Christian in the third-place game.
In his last game for Providence, senior Neil McCarthy scored 23 points, making five three-pointers and earning Second Team All-State Honors. Micah Gerstung, a junior, added 15 points in the third-place game, making all seven of his attempted shots.
Kyle Keating, Providence athletics director and girls' coach, stated in a news release, "I am so proud of the tenacity, sportsmanship, and skill our players displayed at the tournament and the way our athletics program continues to grow — both in our virtuous conduct and competitive excellence."