Promises don't mean much to some Crestwood officials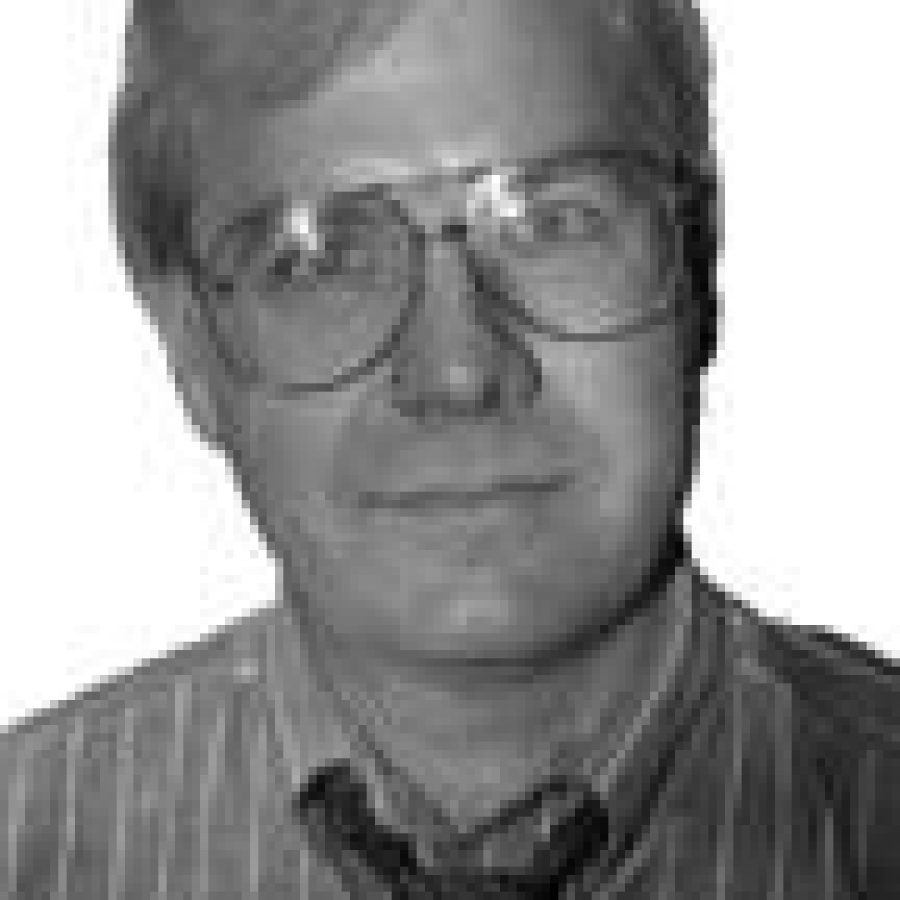 Promises, either written or verbal, apparently don't mean a whole lot to some Crestwood officials.
Some Crestwood officials apparently are willing to do or say anything to pass a tax-rate increase or get elected.
Just consider Proposition S, a 20-cent tax-rate increase voters approved in April 2006 to eliminate the city's indebtedness. The measure's ballot language stated the tax would be collected for seven years — until 2012.
But one week before the election, Mayor Roy Robinson and the Board of Aldermen vowed to end the tax once the city's debt was retired.
As of March 1, the city's debt had been retired. But when the board recently had the opportunity to end the collection of the tax this year, only one alderman — Paul Duchild of Ward 3 — voted in favor of a motion to do so.
Even the alderman who made the motion, Jerry Miguel of Ward 3, voted against it — even though he was on the board in 2006 when it adopted the resolution to stop collecting the tax once the city's debt was retired.
Instead, aldermen voted 4-3 on March 9 to collect Prop S through 2011. Duchild, Miguel, Ward 1 Alderman Darryl Wallach and Ward 4 Alderman John Foote were in favor.
Ward 1 Alderman Mimi Duncan, Ward 2 Alderman Chris Pickel and Ward 4 Alderman Deborah Beezley were opposed. Ward 2 Alderman Jeff Schlink was absent.
But during a candidate forum before last year's aldermanic election, Duchild, Pickel, Duncan and Wallach all said they favored ending the tax in 2010 once the city's debt was retired.
However, only Duchild did what he said he would do. He should be applauded both for his vote and his foresight.
"In order for us to be able to ask for a tax increase possibly in the future for specific needs, I think we should adhere to the resolution. And I will vote … to retire the tax next year," he said last year.
We're sure those aldermen who failed to do what they said they were going to do will try to justify their decision. Quite frankly, their reasons are irrelevant because Crestwood voters won't care. They'll only remember they've been duped.
And some time in the future — we're not sure when, but that time surely will come — the Crestwood Board of Aldermen will vote to place a tax-rate increase on the ballot.
We predict such a measure will be soundly trounced at the polls because Crestwood voters are too smart to get fooled again.