Pretto to run against Brown for House seat
Brown not right for south county, Beck says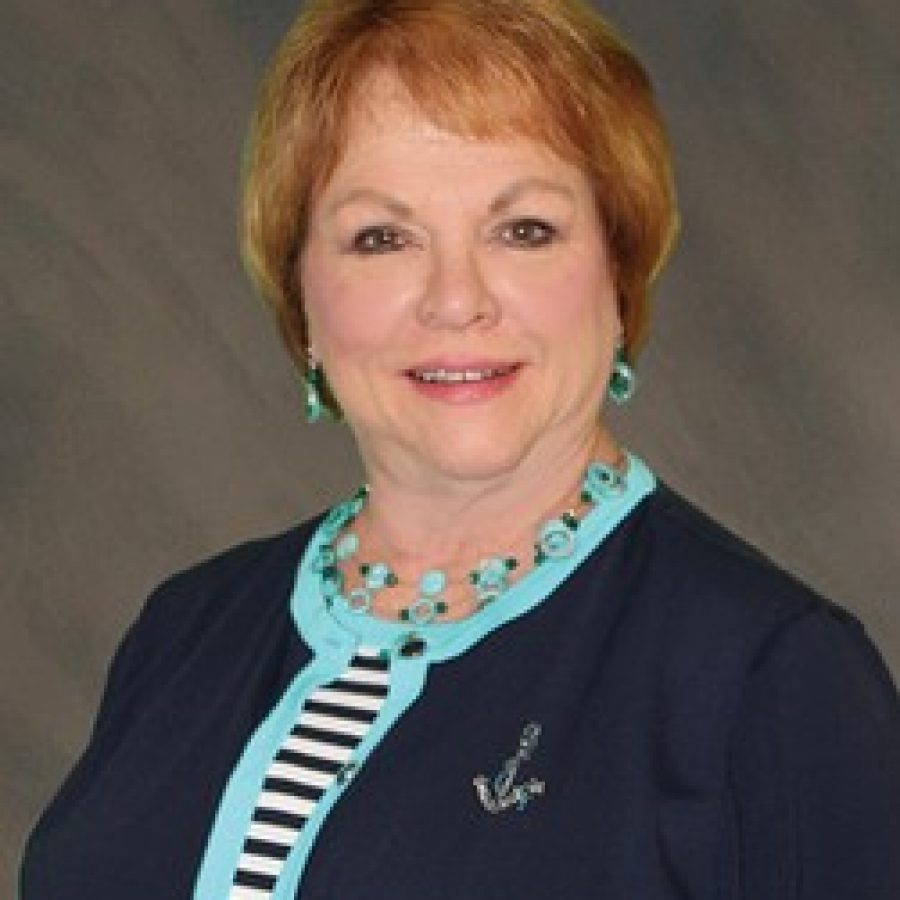 Mehlville Board of Education Vice President Jean Pretto is running as a Democrat for the 94th District Missouri House seat currently held by Rep. Cloria Brown, R-Lemay, in 2018.
Rep. Doug Beck, D-Affton, announced Pretto was running at a legislative wrap-up hosted by several south county Democratic organizations Wednesday, and Pretto confirmed the news to the Call.
"I'm all in," she said.
Pretto was elected to the Mehlville Board of Education in 2014, then re-elected this year.
With a series of votes on eliminating a tax break for elderly residents while granting tax breaks to companies, Beck said Brown alienated her constituents back in south county during this legislative session, his first in Jefferson City.
"Cloria Brown, in my opinion, does not have south county values," Beck said. "Something needs to happen, and we've got a great candidate."
Brown is serving her first consecutive term in the Legislature after twice defeating former Rep. Vicki Lorenz Englund, D-Green Park, in 2016 and 2014, after nearly a decade of trading the seat back and forth with Englund, who typically won in presidential years. The two began facing off in 2008 in what was then known as the 85th District.