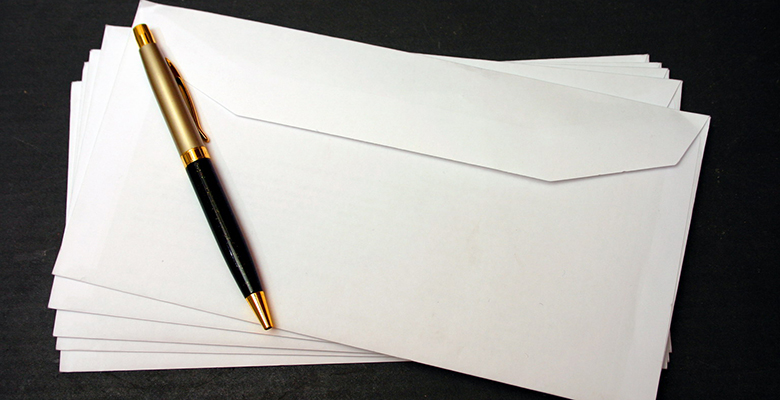 Letter to the Editor 
To the editor:
In response to the letter from Jon Marx in the Nov. 22 edition of the Call, I am pleased to let you know that, although many opportunities exist within the Mehlville School District for our college-bound students, there is just as much opportunity for those who are not.
Over the last few years, several programs have been initiated for students who wish to pursue careers outside the realm of a college education.
I would like to encourage you to take a look at the Mehlville School District website mehlvilleschooldistrict.com to discover such programs as My Path, CAPS — in which students can experience future careers by choosing real-life internships and projects in the fields of bioscience, business, engineering, health care or technology — and South County Technical High School.
These programs will definitely provide our students to succeed in the "real world."
Jean Pretto
Oakville
Editor's note: Ms. Pretto is a current member of the Mehlville Board of Education.