Pressons have girl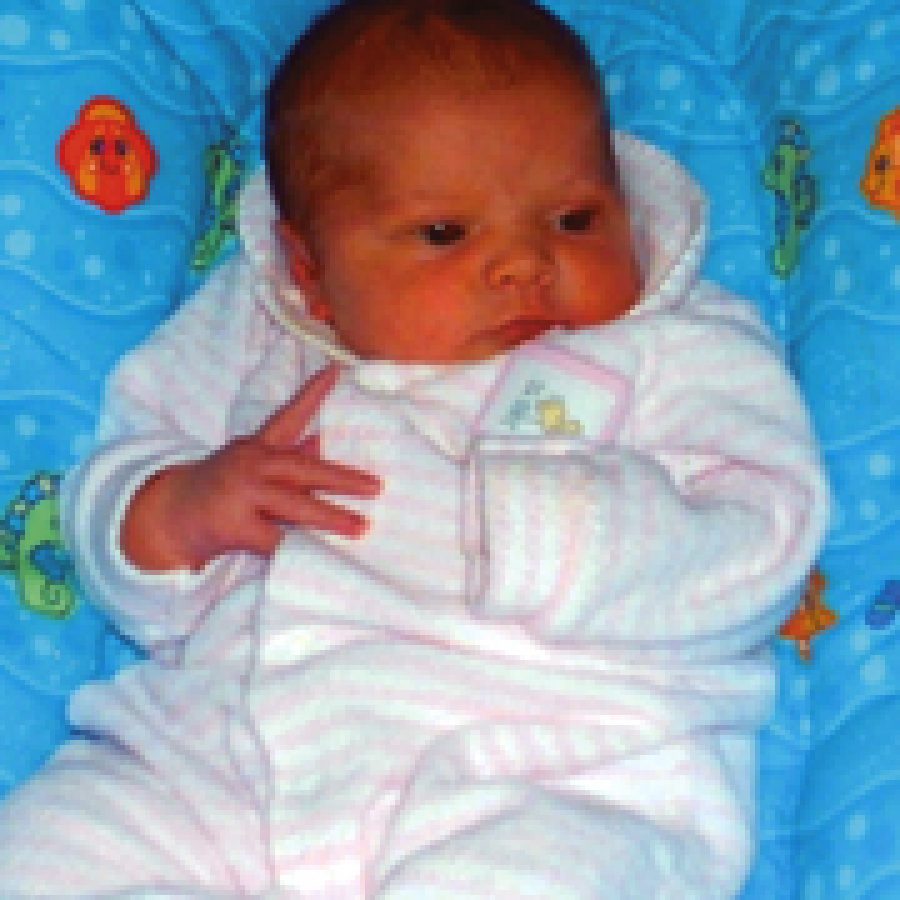 Scott and Chris-sie Presson of Fort Meade, Md., announce the birth of their child, Savannah Rayne, 20 inches, 7 pounds, 12 ounces.
She was born Aug. 6 at John Hopkins Medical Center in Baltimore, Md.
Elder child is April, 3.
Maternal grandparents are Allan and Mary Ann Nagel of Oakville.
Paternal grandparents are Bob Presson of Oakville and Wanda Rogers-Thompson of Tyler, Texas.