Presidential Quadruple Crown recipient honored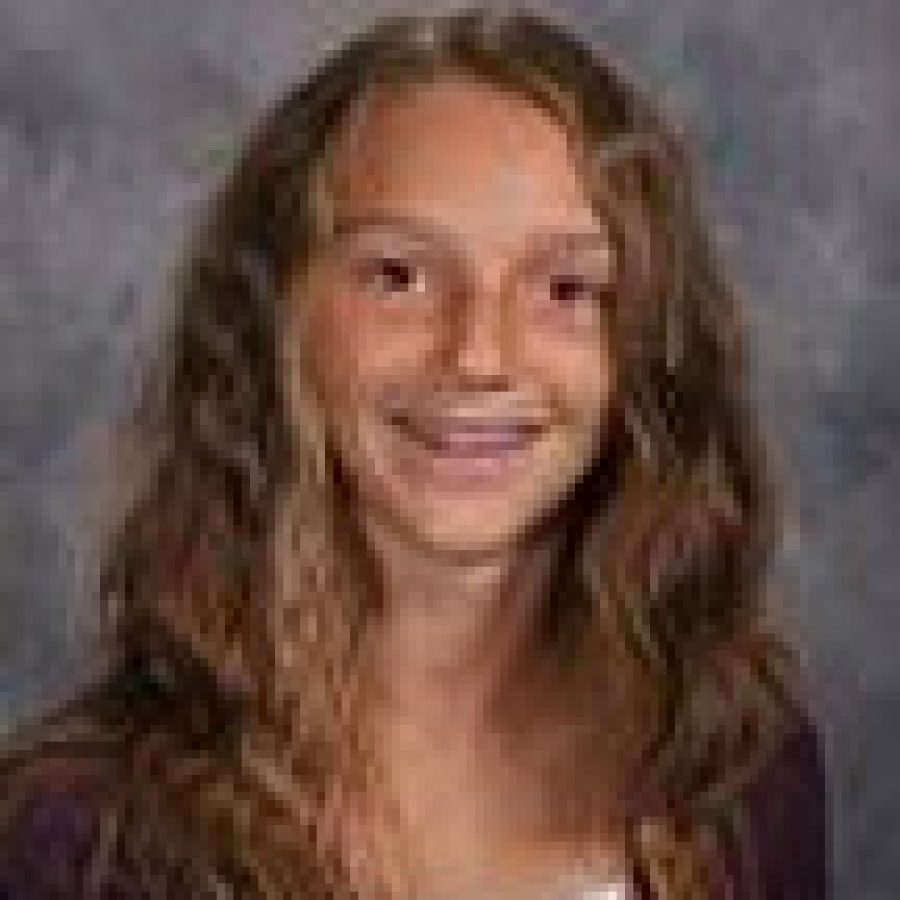 Eighteen Lindbergh School District pupils were recognized as Presidential Triple Crown recipients during the past school year.
The pupils were honored for achieving distinction in academics, physical activity and service.
At Sperreng Middle School, eighth-grader Colleen Riley earned an additional crown for character.
She is the district's first recipient of the Presidential Quadruple Crown.
Fifth-graders receiving the Presidential Award for Physical Fitness, the Presidential Award for Academic Achievement and the Presidential Award for Service were: Amy Himebaugh and Laura Woods of Crestwood; Sam Gardner, Linsey Klein, Garrett Krueger, Maggie McCune and Annie Meyer of Kennerly; Claire Dang, Ellen Fields, Jamie Gender, Michael Guile, Meghan Illig, Hannah Roberts, Natalie Stanton and Abbey Witt of Long; Alyssa Beard and Tessa Jasper of Sappington; and Anne Massey of Truman.