Presidential candidates to stump in St. Louis
Clinton to speak Saturday; Trump rally set Friday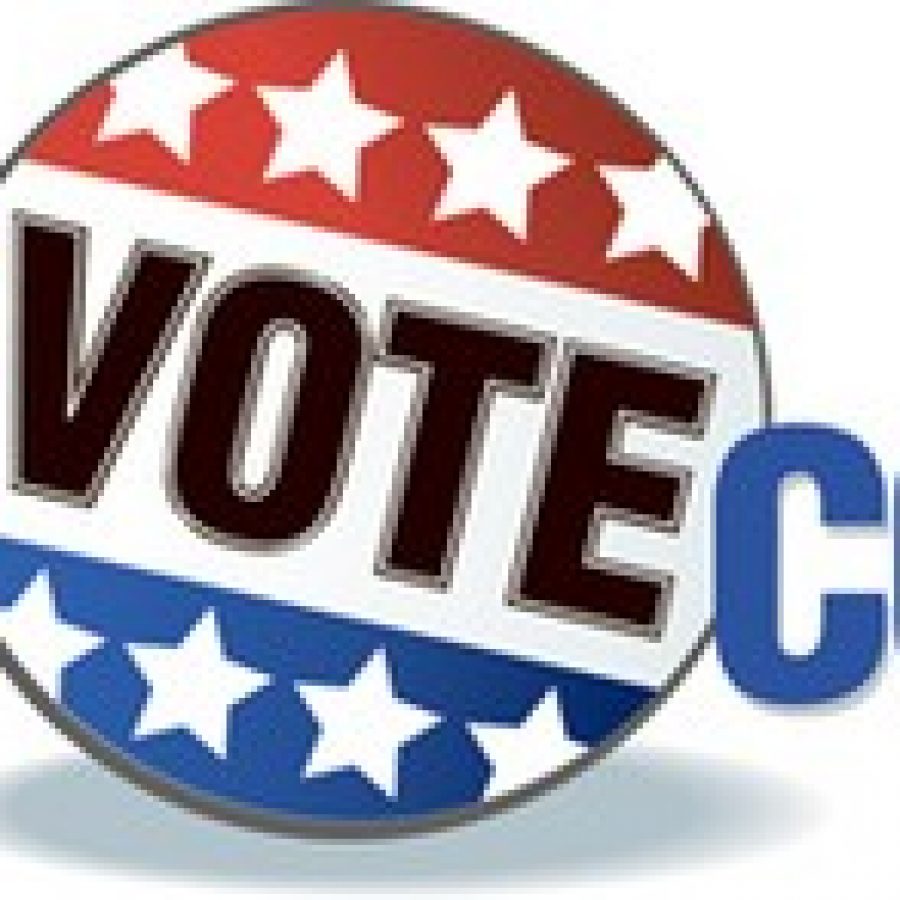 Days before Missouri's March 15 primary, the leading presidential candidates are making campaign stops in St. Louis.
On the Democratic side, candidate and former U.S. Secretary of State Hillary Clinton is holding a rally at 11 a.m. Saturday, March 12, at the Nelson-Mulligan Carpenters' Training Center, 8300 Valcour Ave., Affton. Clinton plans to focus on her economic plan to create a "new bargain" for working families. Doors for the rally open at 9 a.m., and attendees can sign up for tickets here:
Clinton's rival for the Democratic nomination, U.S. Senator Bernie Sanders, a self-described socialist from Vermont, already made an appearance in the region last week when he packed the Vadalabene Center on the campus of Southern Illinois University-Edwardsville.
Republican front-runner Donald Trump is appearing in St. Louis at a rally at Peabody Opera House, 1400 Market St. Doors open at 9 a.m., and the rally is set to start at 12 p.m. Friday, March 11.
Register for free tickets on Eventbrite:
.
Another leading Republican contender for the Missouri primary, U.S. Senator Ted Cruz, R-Texas, will headline the St. Louis County GOP's annual Lincoln-Reagan Day dinner in Maryland Heights. The event is set for 6 p.m. Saturday, March 12, at Orlando Gardens, 20150 Dorsett Village. The event costs $45 a person and includes a buffet and an open bar. To get tickets, contact Rene Artman at reneartman@gmail.com or (314) 398-6667.
The candidates' spouses have also been making their way to Missouri this week. On Tuesday, former President Bill Clinton stumped for his wife in Bridgeton, and the same day, Heidi Cruz campaigned for her husband in Belleville, Ill.
Illinois is also holding its presidential primary contest March 15.