Prep sports offers cheap entertainment alternative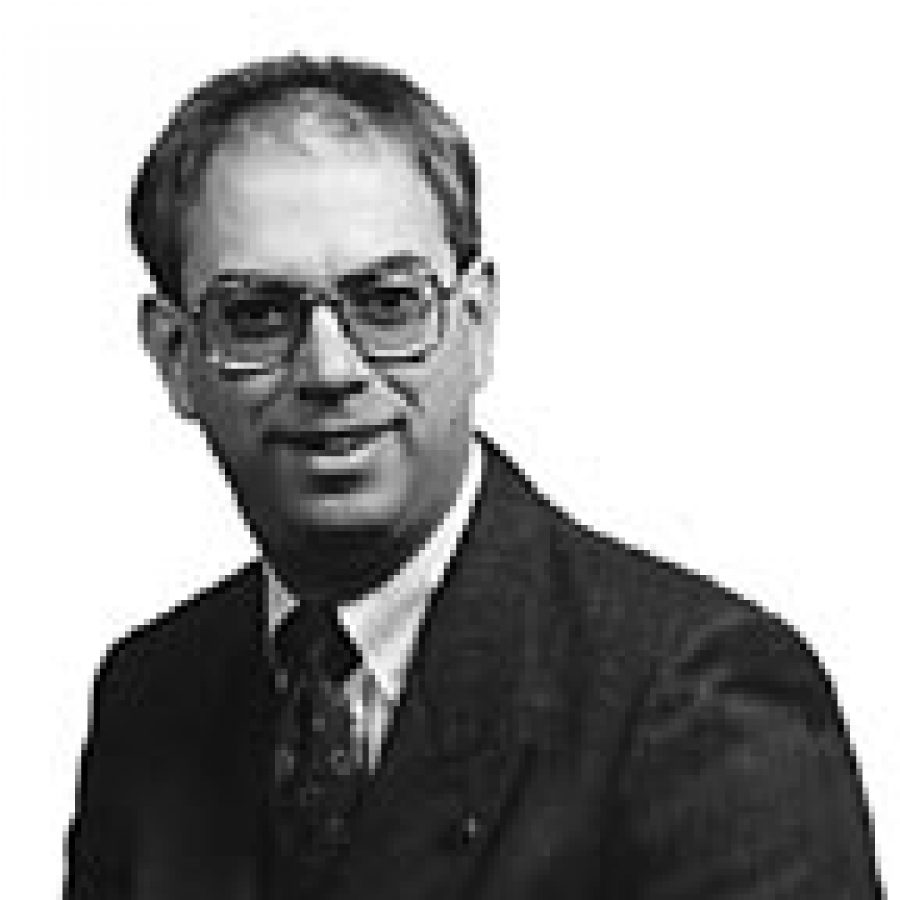 When it comes to entertainment al-ternatives, we are blessed living here in the metropolitan St. Louis area.
But there is a timeless pastime still alive and well that some of us might care to revisit.
Someone once said there is a restaurant for every 100 people in the St. Louis region. There are also movie theaters, live theater, concerts on the large and small stage, bars to visit, professional sports, a great zoo and museum and the Science Center — not to mention great newspapers like the Call to read.
Many more options exist than there were when I was a boy growing up in rural Ohio. In the early 1950s my family didn't even have a television to watch, a telephone to dial or air conditioning to cool us.
But it was always part of the family routine to attend the Friday night high school football game. There was something about the weekend game and trip to town that kept us connected with people, community and our place in it. I confess I didn't pay much attention to the football games, but it was my opportunity to rough house with kids from other area schools and get yelled at by nearly every older person in town.
I think I was 6 years old the first time the high school principal yelled at me. I remember he told me to pay attention to the football game be-cause I was going to be a part of that team some day soon.
I was surprised by his remarks be-cause I had never been interested in sports other than baseball and boxing. My dad made sure I was interested in those two.
Sure enough, when I got to high school, I was expected to play football and like it. According to my dad I was a natural, as much fighting as I did.
Talk about Americana.
But today, you can live in a great community like south county and never even get in touch with the sorts of things Americans were doing for recreation when they built the greatest nation in the world.
But it's not too late. This week we've published previews, schedules and even maps that can help you find the games you want to see. Most of the games are free and when there is a charge it isn't much.
Whether you want to get in touch with your community, or the person you used to be, high school sports might be a good place to start.
Like our sports writers say: "I'll see you in the bleachers."