Preheims have boy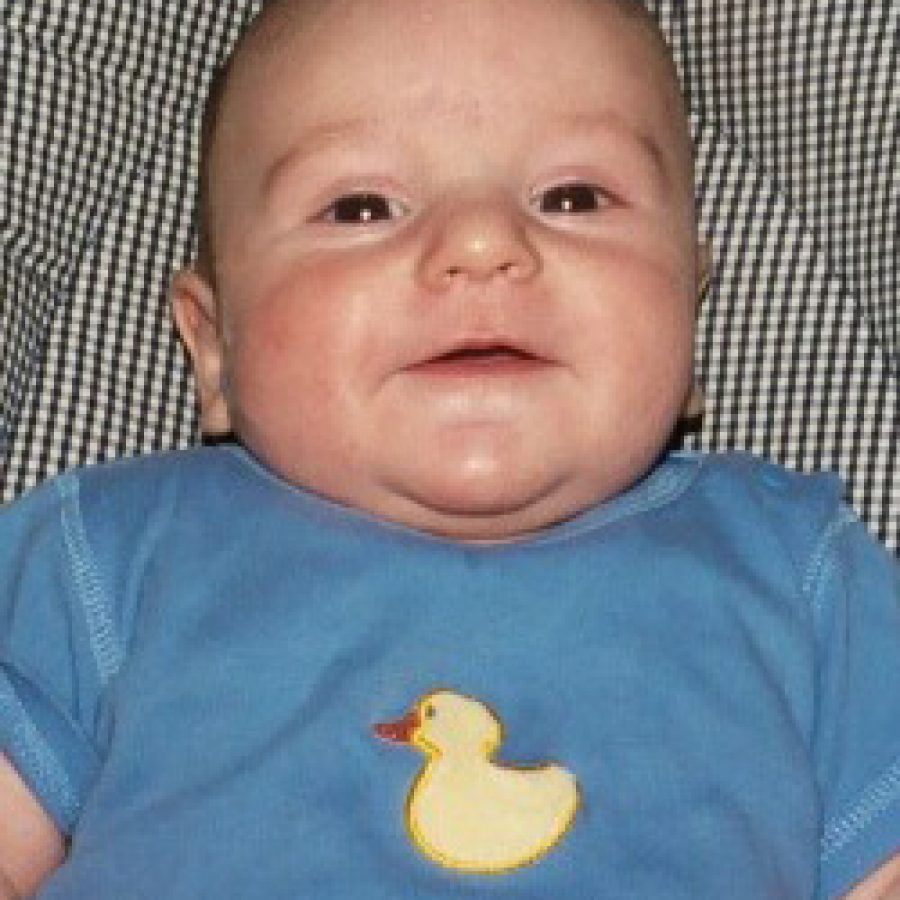 Vince and Nancy Preheim of Sunset Hills announce the birth of their second child, Elijah "Eli" Vincent, 20¾ inches, 7 pounds, 1 ounce.
He was born April 24 at St. John's Mercy Med-ical Center.
Elder child is Benjamin, 2.
Maternal grandparents are Harold and Judy Hall of Fenton.
Maternal great-grandparents are Paul and LaVerne Cross of south county.
Paternal grandparents are D'Wayne and Gloria Preheim of Parker, S.D.
Paternal great-grandparent is Ruth Preheim of Freeman, S.D.