Powerses have boy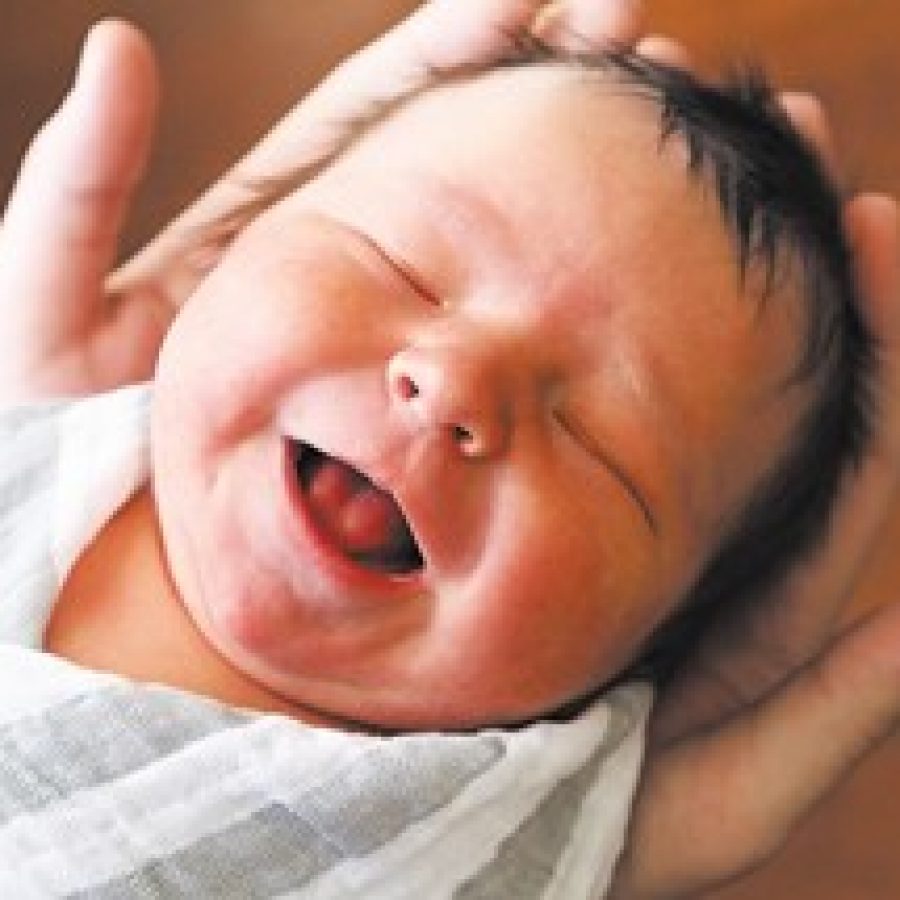 Scott and Hannah Powers of St. Louis announce the birth of their first child, Benjamin Samuel, 21 inches, 9 pounds, 5 ounces.
He was born Feb. 1 at St. Luke's Hospital.
Maternal grandparents are Denny and Jan Schrader of St. Louis.
Paternal grandparents are Brad and Linda Powers of Peoria, Ill.