Police search for driver of vehicle who caused chain-reaction crash
Driver inexplicably hit vehicle's brakes, police say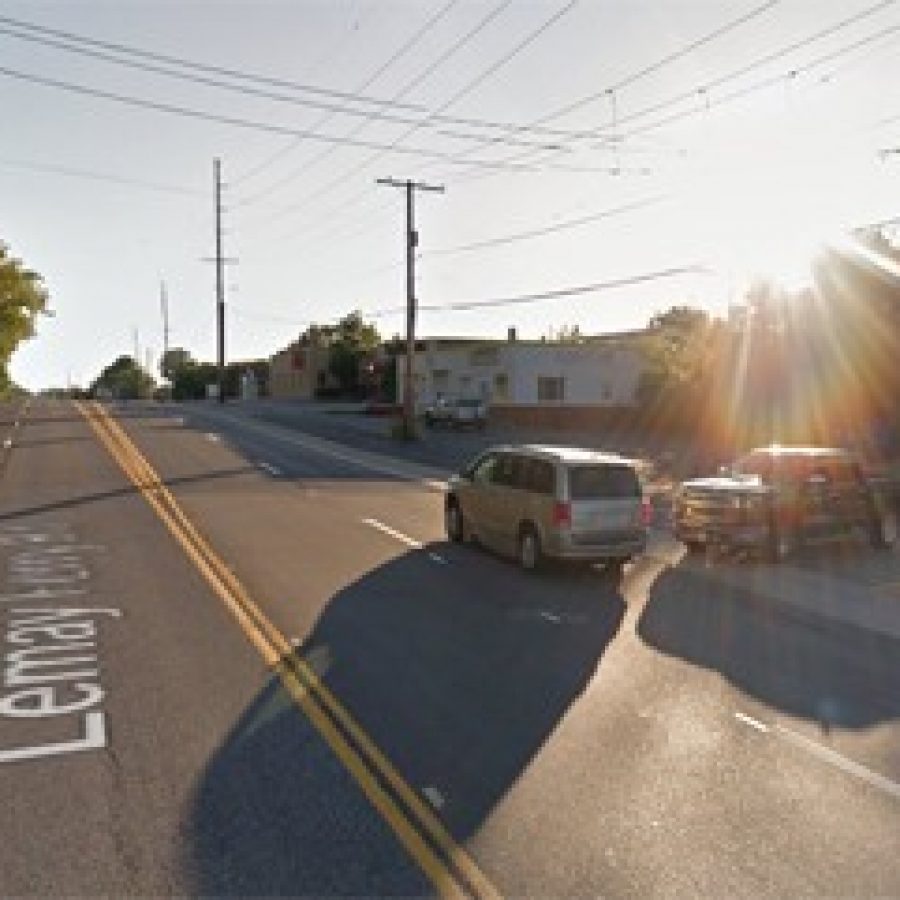 Police are searching for a driver of a blue Saturn who caused a chain-reaction crash that included a police car Tuesday and then left the scene.
The Saturn driver police are looking for inexplicably hit the brakes of the vehicle near the intersection of Lemay Ferry Road and Green Park Road at roughly 3:15 p.m. July 18, causing a line of three cars behind the original car to brake suddenly and crash into each other from behind, according to a police account.
The fourth car in the chain was a marked St. Louis County police vehicle driven by an officer from the South County Precinct who was on patrol when the crash happened, police spokesman Officer Benjamin Granda said.
The man driving the second car hit his brakes after the first car slowed down and was hit from behind by a woman driving a third car. The woman's car was hit from behind by the police car.
The drivers involved had minor injuries, Granda said.
"It is believed the actions of the driver of the first vehicle as well as the landscape are contributing circumstances to the accident," Granda said.
Lemay Ferry escalates into a hill as it approaches Green Park Road next to Park Lawn Cemetery.
Granda said it is unclear whether police will charge or cite the driver if he or she is found.
"Speaking to them would be the first part of the process," he said. "Any type of potential charges or tickets would greatly depend on what way the investigation went."
About the Writer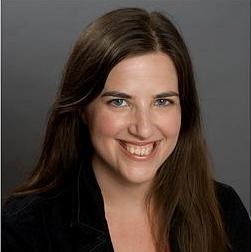 Gloria Lloyd, News Editor
Gloria is the editor of The Call. If you have any thoughts or suggestions for coverage, email her at glorialloyd@callnewspapers.com.