Police connect property crime suspect to fire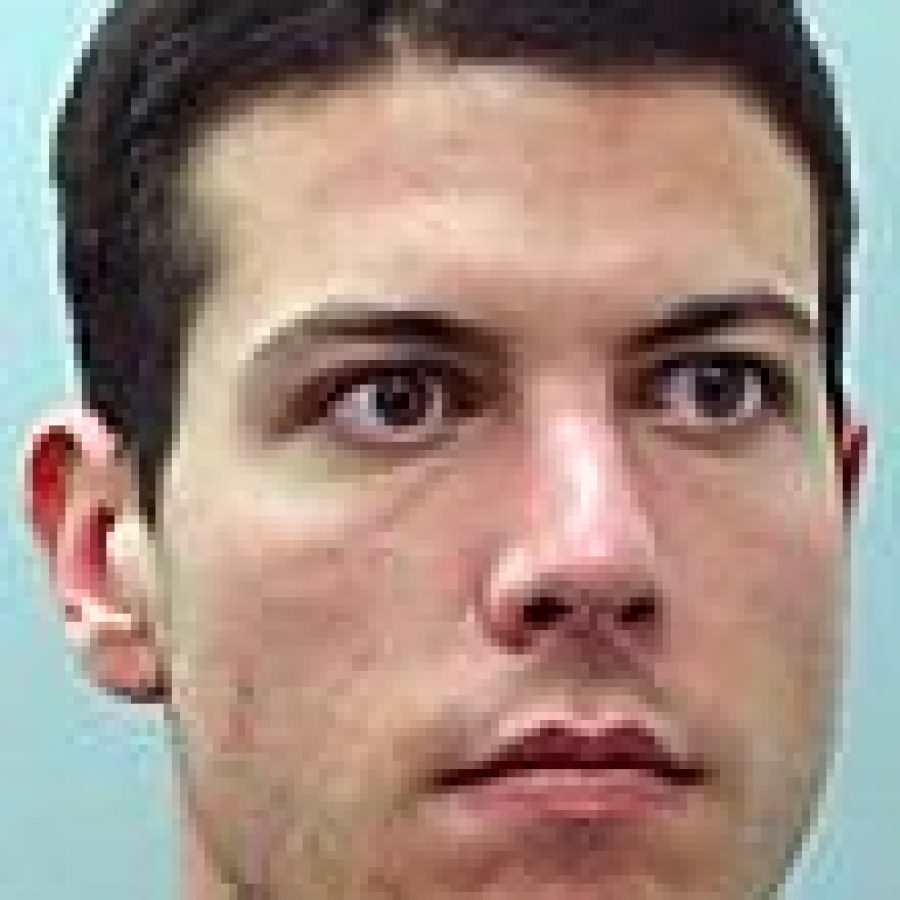 St. Louis County Police have connected an Oakville man suspected of committing property damage to a fire that occurred nearly seven months ago.
Police on Friday arrested Brian M. Stricklin, 28, of the 7000 block of Broken Oak Drive, as a suspect in an unrelated property crime, according to a news release. Authorities soon connected Stricklin to a fire that occurred shortly before 2 a.m. on May 20 in the 3100 block of Broken Oak Drive.
The fire was caused by someone igniting a car parked under a carport at an apartment complex. Flames spread through the carport, destroying or damaging 10 cars.
The St. Louis County prosecuting attorney's office on Friday issued a warrant on Stricklin on three counts of knowingly burning or exploding. A cash-only bond was set at $50,000. Police are still investigating a motive for the car fire.
Stricklin remains a suspect in the property crime for which he was arrested. That investigation continues.