Plassmeyer will attend Notre Dame this fall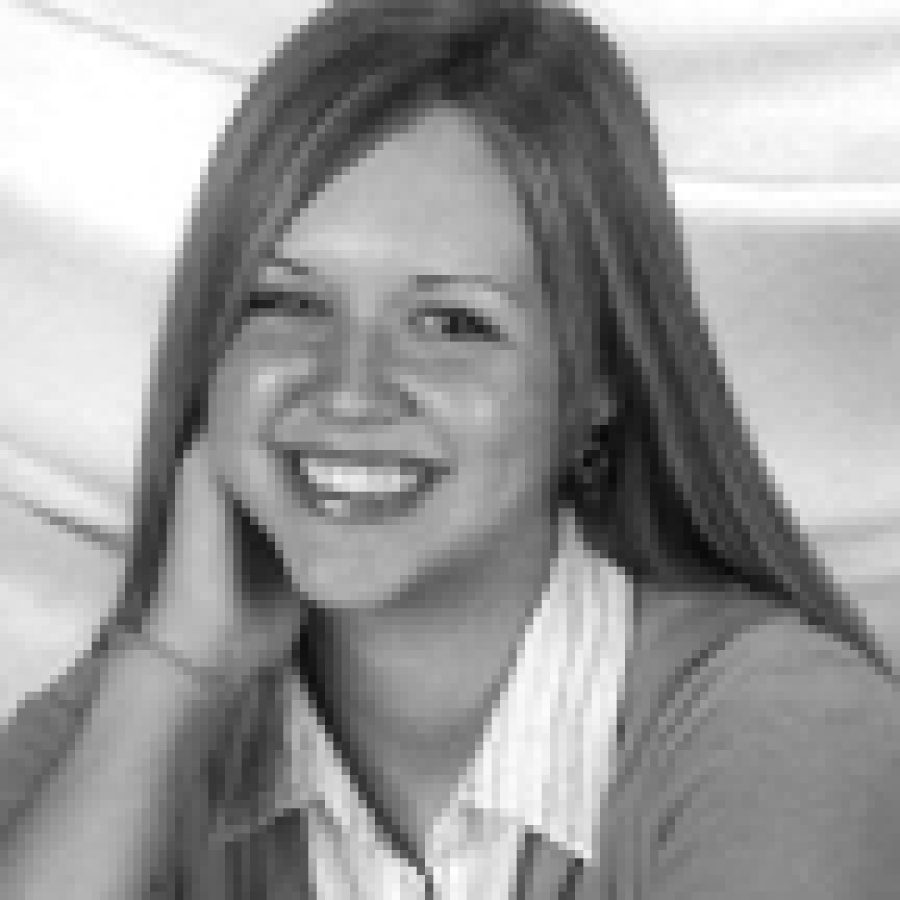 Rachel Plassmeyer, daughter of Maurie and Joe Plassmeyer of Oakville, will attend the University of Notre Dame this fall, according to a news release.
Plassmeyer is a 2006 graduate of Cor Jesu Academy, finishing her senior year with a 4.30 grade-point average. Besides being very active in Cor Jesu student activities, she played volleyball and basketball for the Chargers.
Right now, she plans to major in psychology and language at the University of Notre Dame.
Plassmeyer also was awarded the National Merit Scholarship as well as a Holland & Knight Foundation Scholarship for her essay on the Holocaust.