Planning Commission sets public hearing on subdivision near proposed Tesson Ferry apartments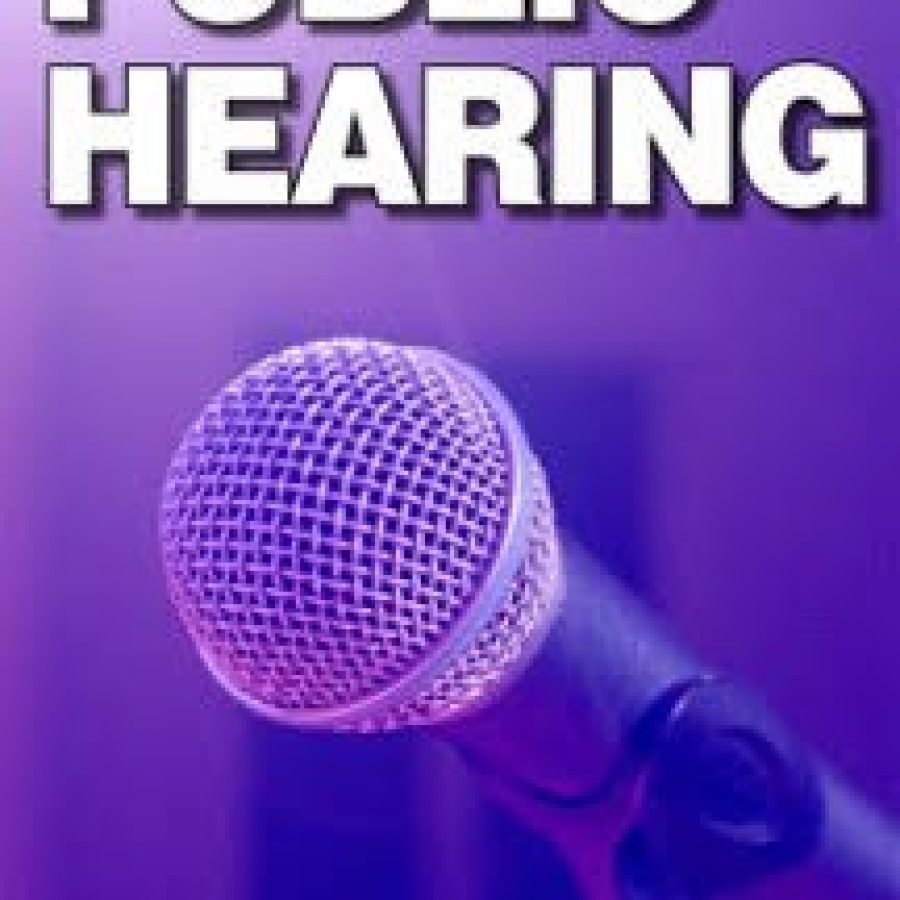 As a 232-unit apartment complex proposed for Tesson Ferry and Bauer roads is weighed by the County Council, the county Planning Commission will conduct a public hearing next week for another development proposed next to it.
The commission will meet at 7 p.m. Monday, Aug. 15, in the County Council Chambers at the Administration Building, 41 S. Central Ave., Clayton.
New Alpha Corporation and Debra Burgess are requesting a Planned Enviroment Unit, or PEU, to build a single-family subdivision of five houses at 9927 Bauer Road, 12810 Tammy Kay Drive and 12814 Tammy Kay.
The site is in both the Mehlville and Lindbergh school districts.
The developers are also requesting a change of zoning from C-8 Planned Commercial District to R-2 15,000 square feet Residence District for a 2.18-acre site at 9927 Bauer Road, on the north side of Bauer Road, east of Tammy Kay Drive, approximately 250 feet west of Tesson Ferry Road.
The proposed subdivision would be next to the First Bank on the corner of Tesson Ferry and Bauer, and across the street from the apartment complex, 21Bauer, that J.H. Berra is asking the County Council to approve.